Valuation Partners Adds Two Veteran Industry Execs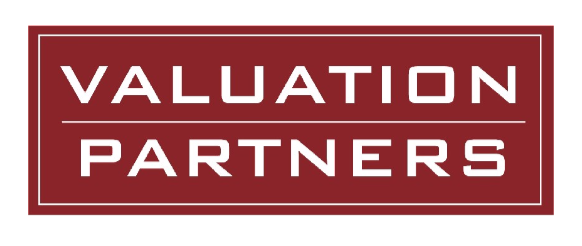 Valuation Partners has hired two veteran mortgage industry executives to help prepare for the company's future growth: Jim Davis will be responsible for overseeing the accounts of all servicing clients in the new position of managing director of Loan Servicing, and David Raskin has been named chief valuation officer, responsible for overseeing all valuation decisions provided through the company's products and services.
Davis has more than 25 years of mortgage industry experience and has worked for lenders with staffs up to 1,000 in size and portfolios of more than two million loans. He has particular expertise in government affairs, default administration and business management for prime and sub-prime portfolios. Most recently he served as vice chairman of Stewart Lending Services, where he led the company's acquisitions efforts and all government affairs interactions. He also served as an executive vice president of government affairs for American Home Mortgage Servicing/Homeward Residential. Davis has held executive roles at HomeSide Lending, Nationsbanc Mortgage Corporation, Citicorp Mortgage Inc. and Option One Mortgage.
A certified residential appraiser in California and Arizona, Raskin has 30-plus years of valuation industry experience with specific expertise in product management, quality assurance, and process improvement. Raskin has managed daily operations of several large appraisal firms, where he has successfully reduced turn times while improving margins and customer satisfaction. Most recently, he worked at Interthinx/First American, where he oversaw product planning for all valuation solutions, automated and human driven, and has held senior roles at Zaio, First American and Strategic Mortgage Services. Raskin also served as the chief appraiser for Kirchmeyer & Associates, a nationwide appraisal company.
"We are delighted to welcome Jim and Dave, who bring decades of experience in their individual fields to our team," said Bill Fall, CEO of Valuation Partners. "Both gentlemen are well-known, highly respected executives who have performed at a high level for national providers of valuation products and services. Their addition will build upon our reputation as a trusted valuation provider and help us expand our presence in the loan servicing and origination space."