We Don't Need No Ed-u-ca-tion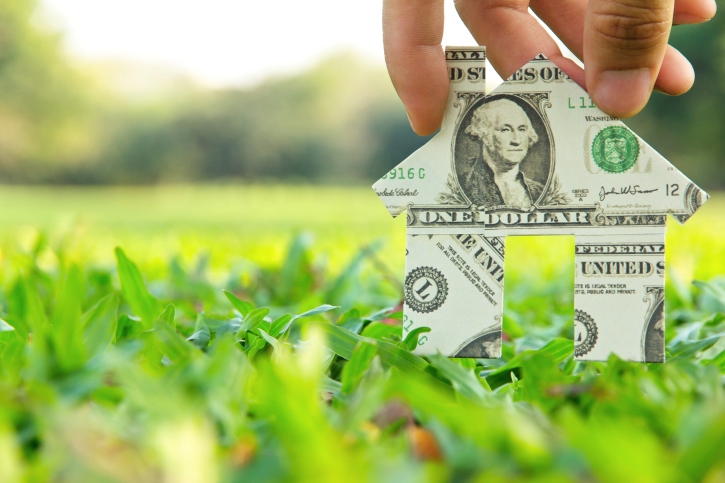 I saw two books at the store the other day: Things They Teach You at Harvard University and Things They Don't Teach You at Harvard University.
By definition, between these two books, they should contain the total sum of all human knowledge. Sadly, I found out, that was not the case. It cost me $63.21 to learn that.
Similarly, continuing education mortgage classes don't teach you EVERYTHING on how to be a better loan officer. They teach you facts and laws, but they don't exactly teach you human kindness, attentiveness to detail or a better work ethic.
If you are like me, you have probably lost money on deals where you just didn't know. I call that "paying tuition."
I write another monthly column for this magazine called "Just Ask Eric & Laura." In it, we say "Knowledge is power. Power translates to success, whether it is dollars in your pocket, stronger leadership, increased bottom lines or peace of mind."
It is just a painful fact that the more you know, the more money you make. By combining our experiences, we can talk about all the mistakes not to make with the idea to save us all a bunch of money.
Here are a few examples from when I was just starting out. Let my experience save you some cash:
Once, I was doing a loan for a police officer. When I asked him how much money he had in the bank, he told me $500,000.
I was so surprised, I said, "Wow! Where did you get all that money from?"
He looked at me and said, "This interview is over."
I learned from that not to ask questions that do not pertain to the loan. It cost me a $4,000 commission fee.
I got a call from a woman who wanted a VA jumbo loan. She said she already had a VA loan and liked it so much, she wanted another one. I asked her if she had sold and paid off the other VA loan already or if it was pending sale. "No," she said, "I am keeping that loan."
I told her very politely that VA guidelines were that you could not have two VA loans at the same time. She told me I was an idiot, to check my facts and that she would use a smarter loan officer. I researched it, she was right and she did. That cost me a $6,000 commission.
A nice woman called me and about buying a home with her husband. I took all the information over the telephone and later went to their home for signatures. "Why did you put my husband as borrower?" she asked. I told her it didn't make a difference since they were both obligated equally. She said, "Yes, but I spoke to you first, I should have been the borrower."
It went downhill from there. You only get ONE first impression. She never liked me after that and thought I was a sexist. I eventually lost the deal. From then on, the borrower is the person I talk to first. Lost commission: $5,000.
When I was just an inexperienced newbie, I had someone call for a VA jumbo loan which was above the county high balance limit where they were buying. I told them the max VA loan was the county limit. It turns out, that is not correct. A VA borrower can exceed that limit by putting up a downpayment. You can look up the formula like I eventually did. No telling how much I lost there, but it was a loan for $1 million. You do the math.
About 50,000 years ago, humans learned verbal communication skills. With that, civilization grew because we could teach our children, friends and neighbors what NOT to do. I am a strong believer in the power of knowledge. Isn't it nice to have a parent to tell you not to touch a hot stove rather than having to do it yourself to find out?
Please send me YOUR most embarrassing moments of stupidity via e-mail to [email protected] I am sure I am not the only one to talk from ignorance and lose a deal. Together, we can educate the world. Otherwise, can you get me that hot pan on the stove?
---
---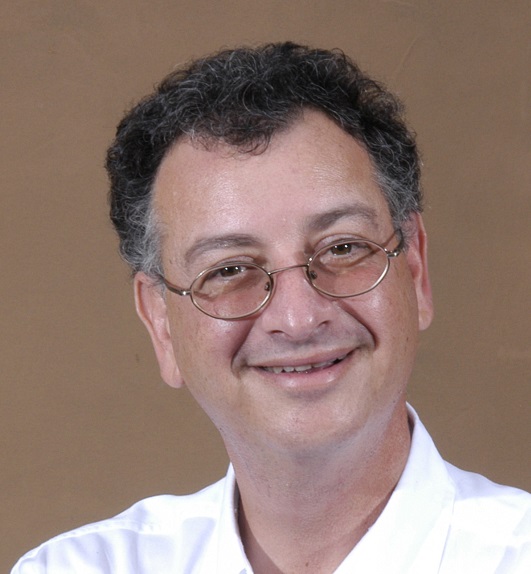 Eric Weinstein worked in banking, on the commercial real estate side until 1991, when he fell in love with residential lending. In 1995, he started a small mortgage company in his basement called Carteret Mortgage Corporation, which in 2003, grew to one of the largest mortgage broker companies in the United States. Eric is semi-retired, doing mortgages by referral only. He may be reached by phone at (703) 505-8692 or e-mail [email protected].
---
---
This article originally appeared in the September 2015 edition of National Mortgage Professional Magazine.