Chris Sorensen Named SVP, National Director of Retail Production for PRMG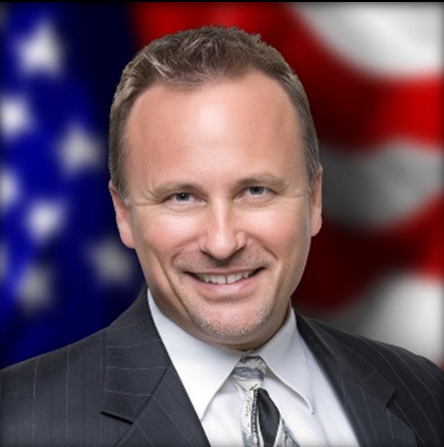 Paramount Residential Mortgage Group Inc.(PRMG) has announced the recent promotion of Chris Sorensen to SVP, National Director of Retail Production. Chris brings with him more than 27 years of experience in both real estate and retail mortgage banking. Along with his previous community involvement as a former mayor of Norco, Calif., Chris is also the author of Financial Sense to White Picket Fence which was published by the California Community College of Real Estate Education Center to help inspire the goal of achieving the American dream of homeownership.
As SVP, National Director of Retail Production, Chris will be responsible for overseeing all of PRMG's National Retail Production. In alignment with senior leadership's directives and vision, Chris will be tasked with ensuring that the company's retail production goals, as well as the overall growth and fulfillment objectives are met. Chris will also be instrumental in overseeing recruiting efforts and will effectively communicate PRMG's "Best in Class" Retail Platform to the retail team as well as the rest of the industry.
"I'm humbled and honored to be valued as part of this dynamic team and organization," said Sorensen. "My contribution is going to be focused on growth through accountability, giving more mortgage professionals the chance to participate in the PRMG experience."
"Chris brings a very diverse background which is originator centric and philosophically aligned with my belief and company motto 'built by originators for originators,'" said Paul Rozo, President and CEO of PRMG said. "Being that Chris was a former successful loan originator, branch manager and president of a successful mortgage banking entity, we are confident he will be able to lead and support our retail branch managers and their teams across the country. Together, along with our national marketing and recruiting efforts, we will be able to provide higher levels of service and fulfillment as we continue our journey toward expanding our national footprint in retail."