Fed's Bullard Offers Checklist Supporting Rate Hike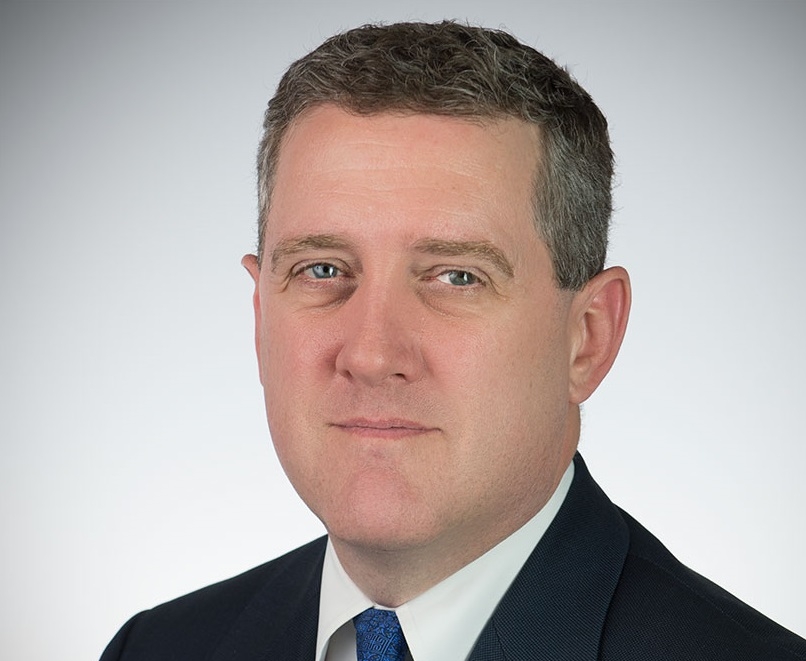 St. Louis Federal Reserve Chairman James Bullard has issued a bold argument that all but insists the time is right for the nation's central bank to raise interest rates.
Speaking today before a business group in Arkansas, Bullard presented five questions that he said needed to be answered affirmatively before the Federal Open Market Committee (FOMC) can agree to a rate hike.
The first question was aimed at China's economy, which experienced a level of tumult this summer that resonated across the globe. But Bullard suggested this is not a crisis any longer.
"The probability of a hard landing in China is no higher today than it was earlier this year," Bullard concluded.
The second question considered U.S. financial market stress indicators, which he brushed aside as no longer a threat.
"The St. Louis Fed Financial Stress Index does not show particularly high levels of stress currently," Bullard said. "Financial stress today in the U.S. is not particularly high compared with the last five years."
The third question focused on the U.S. labor markets, which he did not view with alarm.
"The unemployment rate, at five percent in October, is within the Committee's central tendency of the estimate of the longer-run rate," he said. "U.S. labor markets have largely normalized."
The fourth question detailed inflation following the stabilizing of oil prices, in which he expressed confidence.
"Oil price stabilization likely implies headline inflation will return to two percent in the U.S.," Bullard predicted.
The fifth question took on the strength of the U.S. dollar against other currencies. He noted that since "foreign exchange markets are forward-looking and foresee most or all systematic movements in economies, including predictable policy movements." While acknowledging the possibility of unpredictable occurrences in the future, he felt confident that "global policy divergence has already been priced into foreign exchange valuations."
As for the FOMC itself, Bullard was already looking beyond the anticipated rate hike for a new operating procedure for setting monetary policy. In comments to reporters following his speech, Bullard predicted a "return to an era where there is a bit more uncertainty about what the Committee is going to do meeting to meeting. I would welcome the return of that because, to me, that's normal monetary policy."