Who is Afraid of Google Compare for Mortgages?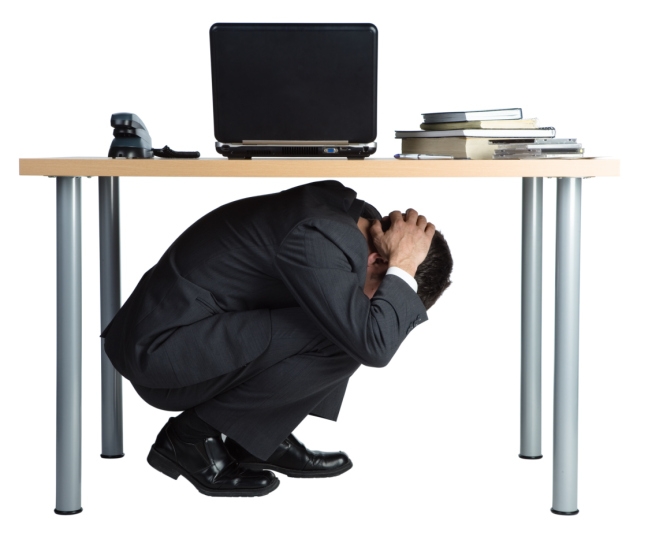 On Nov. 23, a posting was added to Google's Inside AdWords blog that announced the search engine's entry in the U.S. mortgage market.
"Google Compare for Mortgages provides a seamless, intuitive experience that connects lenders with borrowers online," wrote Nicolas Wk, director of product management for Google Compare. "Whether you're a national lender or one local to California, people searching for mortgages on their smartphone or desktop computer can now find you, along with a real-time, apples-to-apples comparison of rate quotes from other lenders—all in as little as a minute. Borrowers can also see ratings and read helpful reviews, and enter relevant information—like loan amount, estimated credit score, or home value—to receive rate quotes that match their needs. They can then visit your Web site to apply directly online or over the phone through one of your agents or loan officers."
Google, which was already offering a similar service in the U.K., obtained a California mortgage broker license as part of this roll out. Almost immediately, media outlets heralded the news with the melodramatic urgency associated with military invasions. Headlines such as "Google Gunning for Banks' Mortgage Business," "Google Takes Another Step Into the Mortgage Sector" and "Google Wants to Change the Way We Shop For Mortgages" turned up in news feeds.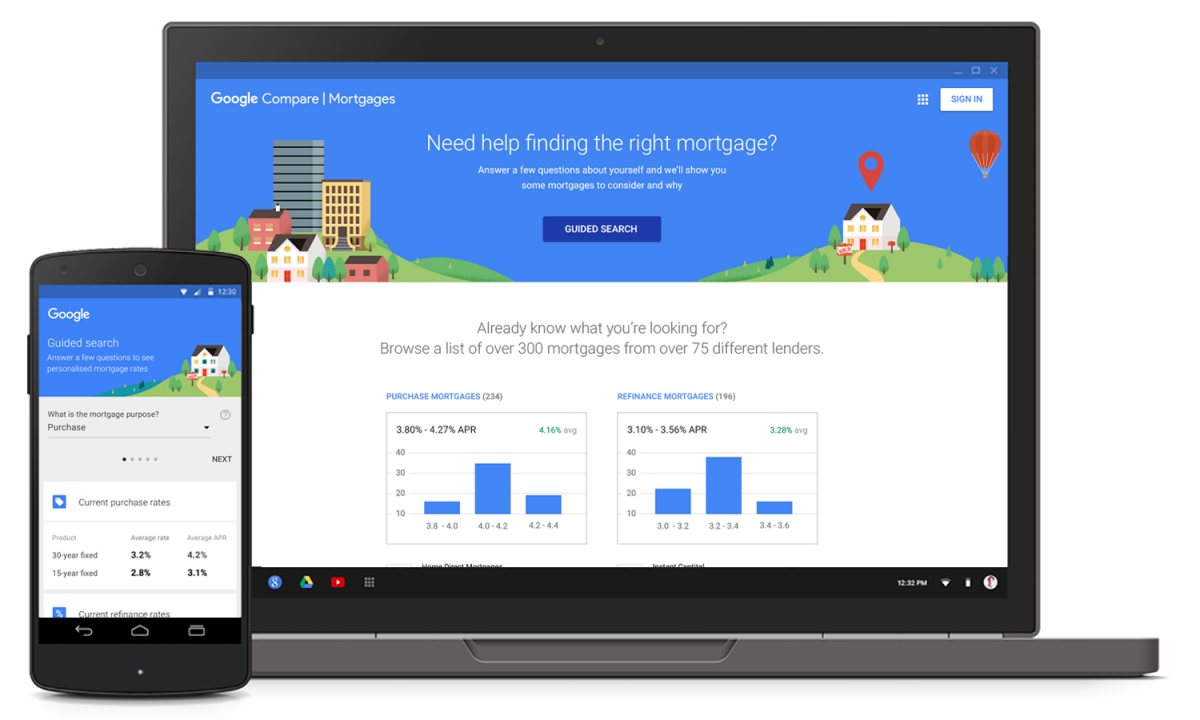 But should mortgage professionals—especially mortgage brokers—be afraid of Google's potential for disrupting their business? The answer can be summed up in a crisp, succinct monosyllable: No.
"Google Compare has obtained a California mortgage broker license, although it has no intention of being a real mortgage broker," said John Councilman, CMC, CRMS, immediate past president of NAMB—The Association of Mortgage Professionals and president of Fort Myers, Fla.-based AMC Mortgage Corporation. "They plainly state, 'Google Compare is not a mortgage lender and does not take mortgage applications.' It is only an advertising medium pretending to be a real mortgage broker."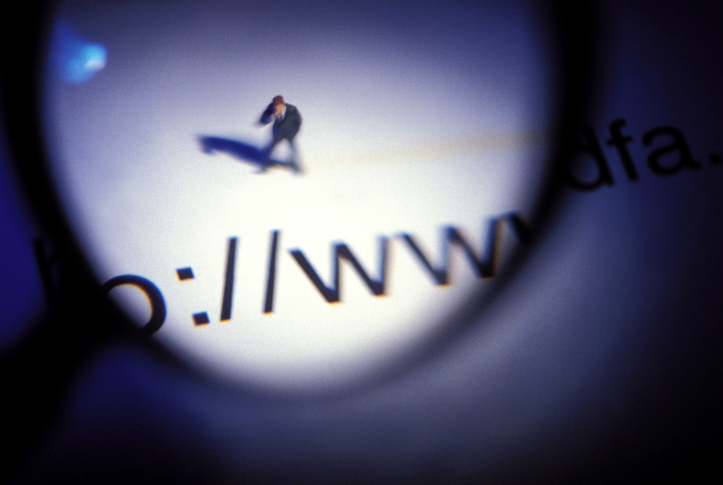 Councilman also observed the tech giant is working in collaboration with a pair of high-profile housing industry companies, but he brushed away concerns over their impact in this endeavor.
"Google Compare is powered by Zillow and Lending Tree, who are also not real mortgage sources, a fact not revealed on its home page," Councilman continued. "The unfortunate side is the rates quoted are highly misleading since no loan program or term is listed. The APRs listed clearly do not reflect the most common mortgage product, the 30-year fixed. Based on what I see, they look like rates for a 3/1 or 5/1 ARM."
Although Google Compare is only currently involved in the California mortgage market, Councilman predicted it will generate more national attention—if only for the wrong reasons.
"If the regulators in California and the CFPB are on their toes, Google may be in for some grief," Councilman noted. "The net effect will be that some borrowers will get a loan through the advertising, but for the vast majority, it will simply reinforce the belief that mortgage shopping on the Internet is usually bait and switch or a scam."
Google acknowledged that participation in its mortgage comparison service was based on a "flexible cost-per-lead model," but it added that "payment isn't a factor in ranking or eligibility."
Logan Mohtashami, an Irvine, Calif.-based senior loan manager at AMC Lending and a financial blogger at LoganMohtashami.com, did not see any credibility problem with that aspect of the service.
"That is the Net's model," Mohtashami said. "The more you pay the more access you have."
Instead, Mohtashami wondered whether Google Compare for Mortgages was a solution without a problem.
"People don't really shop for mortgages that much," Mohtashami explained. "The CFPB is mildly frustrated on why people are not shopping."
Among most of California's mortgage brokers, the arrival of Google Compare received scant attention.
"Maybe one person mentioned something about it that they saw in Rob Chrisman's report," said Michelle Velez," board member of NAMB and sales manager at W.J. Bradley in San Mateo, Calif. "I've heard of it and I've seen a lot of stories about it, but so far, it has not had any effect I know about. I Googled it, but the only thing I found was for the U.K. … I didn't find anything for California."
Even though it is clearly too early for any measurable effects, Velez was confident that Google would not disrupt her state's broker activity.
"For regular A-paper people, they may possibly lose one or two people here or there," Velez said. "But mortgage brokers offer a specialized touch—there are no deals that are clean vanilla deals anymore. People may try it, but they will want a broker to help them maneuver through the regulations."
Mat Ishbia, president and CEO of Troy, Mich.-based United Wholesale Mortgage (UWM), predicted that Google Compare could actually be a blessing in disguise.
"I think it is positive for brokers," Ishbia said. "It is encouraging people to go out and make sure they get the best deals. As more consumers look for better deals, brokers are there to get them the best deals."
However, that is not to say that Google Compare may not create some degree of mischief down the road.
"Google is the number one search engine, and lenders have to pay very close attention to this," warned John Seroka, brand consultant and principal in the Los Angeles office of Seroka, a brand development and strategic communications firm. "If they establish a substantial footprint—and I don't see why they wouldn't—it will put lenders in stiff competition over rates, fees, reviews and star ratings."
Seroka, who is also co-chairman of the Mortgage Technology and Marketing Committee at the California Mortgage Bankers Association (CMBA), predicted that many first-time homebuyers may use Google Compare as their introductory tool to lenders, thus forcing mortgage companies to become more focused of their online presence.
"They will need to think about their messaging very carefully, especially in differentiating on why people should do business with them," Seroka added.
Chris Sorensen, senior vice president and national director of retail production at Corona, Calif.-based Paramount Residential Mortgage Group Inc. (PRMG), wondered whether this new tool would actually injure the people it was intended to assist.
"It is too soon to tell, but there may be an increased cost for companies [participating in Google Compare] that, in many instances, will be passed on to the consumers," said Sorensen.