Mortgage Network Opens Downtown Boston Branch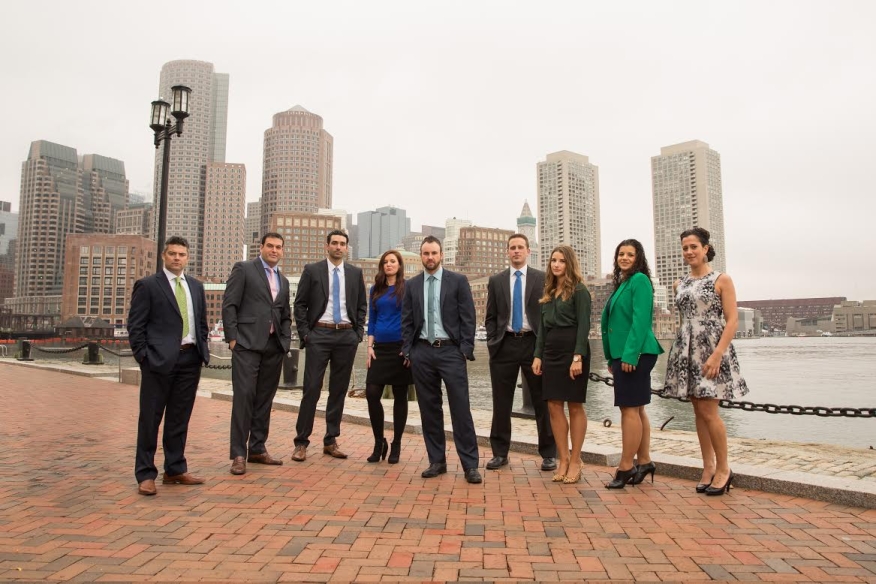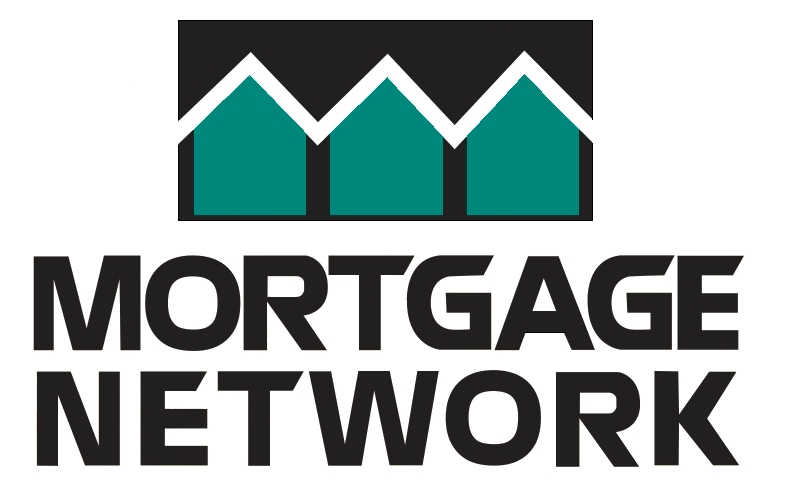 Mortgage Network Inc. has opened a new branch office in downtown Boston and has added 12 veteran mortgage professionals to help borrowers take advantage of the rebounding housing market. The Boston office will focus on helping borrowers in the metropolitan Boston area and throughout New England with their home financing needs, offering a full range of products that include conventional, non-conventional, government and reverse mortgage loans.
The new office is located in the heart of Boston's financial district and will be led by Ben McKillop, a veteran mortgage leader with 15 years of lending experience in the Boston area. Prior to arriving at Mortgage Network, McKillop was a top-producing branch manager for MetLife Home Loans and later Residential Mortgage Services (RMS), where his office generated more than $600 million in funded mortgage volume over the past three years.
Joining McKillop are several members of his former sales team at RMS, including Brian Cavanaugh. Cavanaugh is a senior mortgage banker with 13 years of mortgage banking experience in the Boston area. In 2013, he was recognized as one of the "25 Most Connected Mortgage Professionals" by National Mortgage Professional Magazine.
Other members of the new Boston team include:
►Senior loan officer Ravi Pahuja, who has nine years of mortgage banking experience and was ranked among the "Top 1% Mortgage Originators in America" in 2014 by Mortgage Executive Magazine.
►Senior loan officer Sofia Travayiakis has 18 years of experience and is one of the elite producers for purchase transactions in Boston and surrounding areas. She has funded more than 300 purchase transactions over the past few years, and was also ranked among the "Top 1% Mortgage Originators in America" in 2014.
►Loan officer John Folino grew up in Quincy, Mass. and graduated from the University of Connecticut. Folina has five years of mortgage banking experience working alongside some of Boston's top producing loan officers.
►Loan officer Elisa Dawn Balboni has 10 years of mortgage banking experience. Originally from Somerville, Mass., Balboni has developed a large client base in and around the Boston area.
►Loan officer Nicholas Collins is a graduate of Boston Latin School and earned his BA from Babson College in Wellesley, Mass. Collins also serves as the state representative for Massachusetts' 4th Suffolk District. 
►An operations team of Diane Kenyon, Sarah Gibson, Shannon McKillop, Kyle Philbrook and Melissa Menice, who provide an elite level of service and support. All five have worked together over the past few years and will be key contributors to the success of the new office.
"The new Boston location is an important milestone in Mortgage Network's continued growth, as well as a huge opportunity," said Mortgage Network Executive Vice President Brian Koss. "Even better is the fact that we are bringing on ten industry veterans who not only know the Boston market inside out, but who have successfully worked together for years. We are thrilled to welcome them aboard."
"I am delighted to be joining Mortgage Network, which is well known in the Boston market for its technology, its excellent support staff and fantastic customer service," said Ben McKillop. "Mortgage Network is unique in our marketplace for having relationships with more than two dozen local banks, which allows the company to provide borrowers with a wider variety of mortgage loan types than they could find anywhere else."
McKillop added that while Boston's housing inventory is in short supply, there are reasons for buyers to be optimistic.
"Mortgage rates remain very low, and thanks to job growth in the technology and biotech sectors, we are seeing more condo projects and residential units going up," McKillop said. "Because Mortgage Network is a Fannie Mae direct lender and has strong relationships with local developers and employers, we are often able to get borrowers into new condominium projects much more quickly than other lenders. Borrowers who are thinking of jumping into this market need a lender with experience overcoming these obstacles, which we have."