Pending Credit Legislation Shows Congressional Extremes With Regard to Credit Knowledge
On Capitol Hill there are currently two bills intended to address credit reporting issues. Both of these bills illustrate how sometimes legislators have little understanding of the issues they propose to legislate. These two House bills, HR 3035 and HR 3524, showcase the extremes of credit knowledge—from a true understanding and reasonable proposal for a solution, to a misunderstanding of the industry and a bill that, if enacted, would provide little to no change in the current process.
HR 3035, The Credit Access and Inclusion Act of 2015, is a bi-partisan bill sponsored by Rep. Michael Fitzpatrick (R-PA) and Rep. Keith Ellison (D-MN). It shows an understanding of the credit reporting system and spotlights a week spot in the credit reporting system that this bill attempts to correct. HR 3035 seeks to decrease the number of consumers with no credit score, which, as mortgage originators, you understand the importance of a good credit score more than most. There are 15 bi-partisan co-sponsors to support the bill that proclaim, "To amend the Fair Credit Reporting Act to clarify federal law with respect to reporting certain positive consumer credit information to consumer reporting agencies, and for other purposes." The bill does this by focusing on telecommunications and utility companies to provide "full file" credit data to the national credit bureaus. "Full file" reporting is the reporting of the entire credit transaction, both positive and negative information, the typical credit trade line you see on a credit report. That would be an improvement to the common practice for telecommunications and utility companies that today typically only report negative data in the form of collection accounts.
This type of reporting is especially important for younger generations entering adulthood, as many are not inclined to develop traditional credit accounts like the generations before them. These groups are connected to cellphone accounts and are renting apartments instead of buying homes. They also tend to use more non-bank financial services which do not help build credit history and delay them from having a credit score. The lack of a credit score will cost an American consumer more for every transaction of their financial life. Not having a credit score or having a low credit score will cost a consumer more when accessing a mobile phone, insurance, rent, etc., and ultimately make it much harder for them to get ahead financially. Congratulations to Rep. Ellison and Rep. Fitzpatrick for understanding this and trying to get Congress to solve that problem with HR 3035.
HR 3524 is a totally different situation. The Equal Employment for all Act of 2015, sponsored by Rep. Steve Cohen (D-TN) along with 17 Democrat co-sponsors, officially seeks: "To amend the Fair Credit Reporting Act to prohibit the use of consumer credit checks against prospective and current employees for the purposes of making adverse employment decisions." Over the last couple of years, there has been a lot of media attention about the use of credit information in employment screening. Often, the stories talk about credit scores used in hiring decisions. This has led to this bill, and numerous similar bills in various State Legislatures around the county, trying to make sure consumers are not prevented from getting a job due to problems on their credit report. While on the surface, this seems reasonable, the problem it addresses is more of a media creation than reality.
The use of credit in employment is one of the most over sold media stories of the past several years. First, credit scores are not used in employment decisions. To allege that a credit score is used or even accessed for this purpose is completely inaccurate and every time it is written, it shows the lack of research done by the author. Unfortunately, Congress also does not research sometimes and then joins right in with the media hype. While some employers do use credit information in employment screening, it is not a credit score, and it is only for very specific jobs where there is a direct business necessity for the individual's credit history to be considered.
This bill, like all of the others, has an exemption for the government and certain other positions that allows for credit to be considered in cases where there is a legitimate business need of the employer. So basically, if the bill is enacted it would really change nothing from what is the current practice.
The Equal Employment Opportunity Commission (EEOC) has stated repeatedly over the past couple of decades that the use of credit information in employment decisions when there is no business requirement for it is a discriminatory practice. Background checks are used to reduce an employer's legal exposure. Background check fees are structured in part on how much data is being searched and adding credit to the search increases the cost. In the litigious society in which we live, why would human resource professionals whose job is to help reduce the company's legal exposure, want to spend more money on background checks and increase their legal exposure to both the consumer and the EEOC? National Consumer Reporting Association (NCRA) members report that credit information is only in about nine percent of the employment screening reports they provide. These are instances in which credit information as part of a background check is required for the specific position applied for and again, it is basic credit report information only, not a credit score.
The financial industry, in particular, is one with a requirement for the use of background checks and a review of credit information as part of employment process and this bill would have no effect on changing that requirement.
With no bi-partisan support, HR 3524 is not headed anywhere fast; even HR 3035 with a strong bi-partisan co-sponsor list is not likely to pass through this Congress. There is some opposition to the bill as some consumer advocates do not buy into the consumer benefit. Additionally, some telecommunications and utility companies are not supporting the bill as they are happy with the system as is and do not want the responsibilities under the Fair Credit Reporting Act (FCRA) that comes along with full file reporting. A similar bill with the two same primary co-sponsors did not pass in the last Congress due to similar concerns. Regardless of their future, these two bills are a good example of the depth of understanding (or lack thereof) Congress sometimes has on the issues. HR 3035, a valiant attempt at problem-solving and HR 3524, a bill that furthers fiction and would have little to no impact on the hiring practices currently in place.
---
---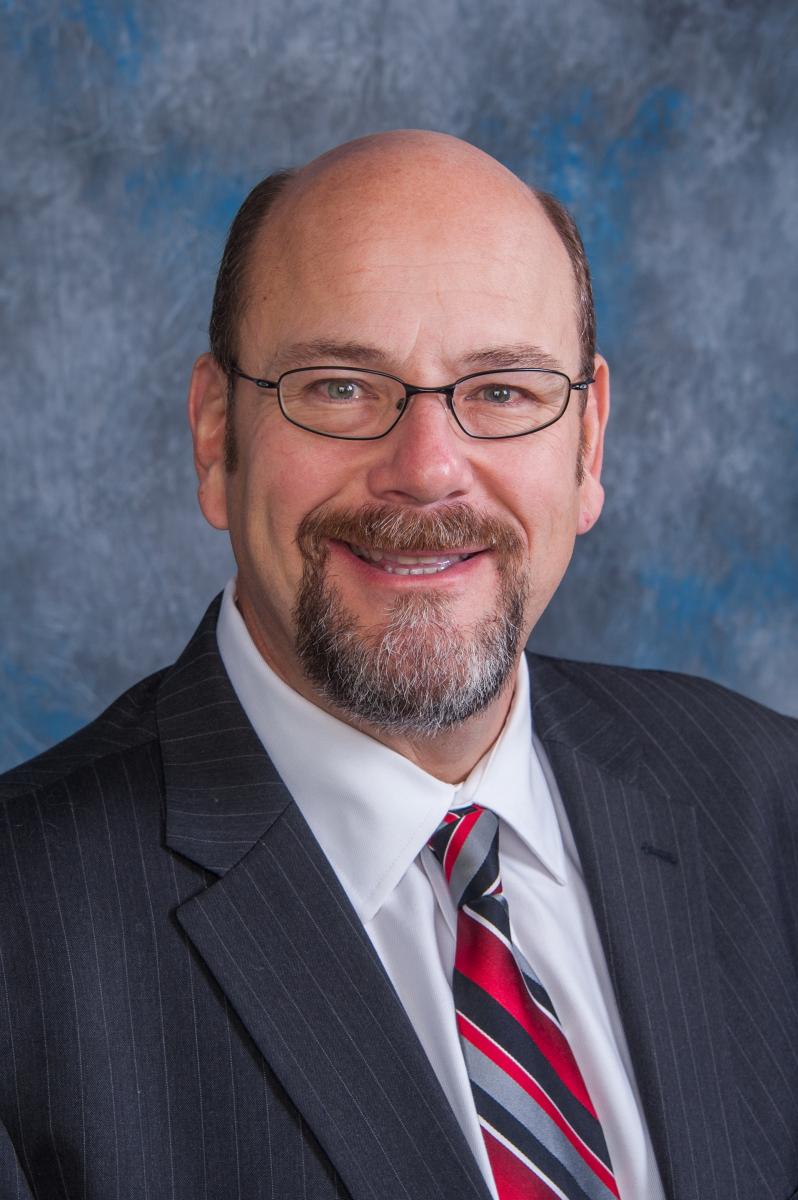 Terry W. Clemans is executive director of the National Consumer Reporting Association (NCRA). He may be reached by phone at (630) 539-1525 or e-mail [email protected].
---
---
This article originally appeared in the October 2015 print edition of National Mortgage Professional Magazine.