Mortgage Applications Rise, Foreclosure Starts Plummet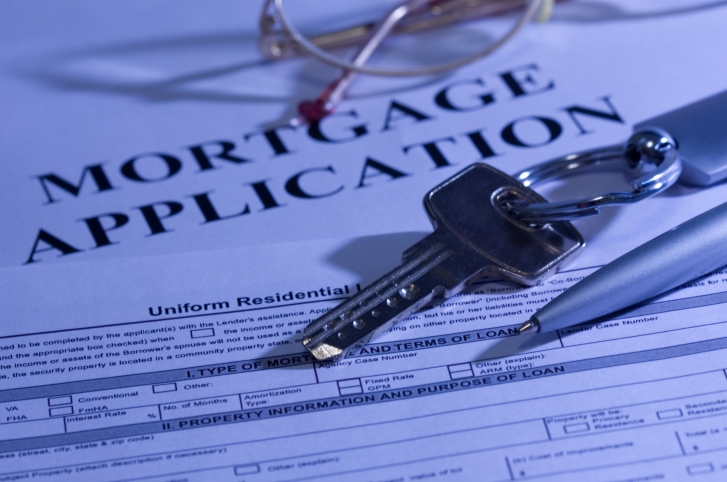 Santa Claus gave the mortgage industry an early Christmas gift, with a pair of very-good-news data reports.
The Mortgage Bankers Association's Weekly Mortgage Applications Survey for the week ending Dec. 18 found the Market Composite Index rising by 7.3 percent on a seasonally adjusted basis from one week earlier; measured on an unadjusted basis, the index increased seven percent. The seasonally adjusted Purchase Index increased four percent from one week earlier, while the unadjusted Purchase Index increased two percent and was 37 percent higher than the same week one year ago. The Refinance Index increased 11 percent from the previous week while the refinance share of mortgage activity increased to 62.8 percent of total applications from 60.7 percent the previous week.
However, the government loan programs did not see upward movement: the FHA share of total applications decreased to 12.9 percent from 14 percent the week prior, while the VA share of total applications decreased to 10.5 percent from 11.2 percent and the USDA share of total applications remained unchanged at 0.6 percent.
Separately, the Data & Analytics division of Black Knight Financial Services Inc. (BKFS) reported 66,600 foreclosure starts in November, down 9.02 percent from October and down 9.76 percent from a year ago. November saw the lowest one-month total of foreclosure starts since April 2006.
The number of properties in foreclosure pre-sale inventory last month was 698,000, a 23,000 drop from October and down 185,000 from November 2014. Nearly 2.5 million properties were 30 or more days past due but not in foreclosure, up 76,000 from October but down 546,000 from a year ago.