Date Set for Court Challenge of CFPB's Authority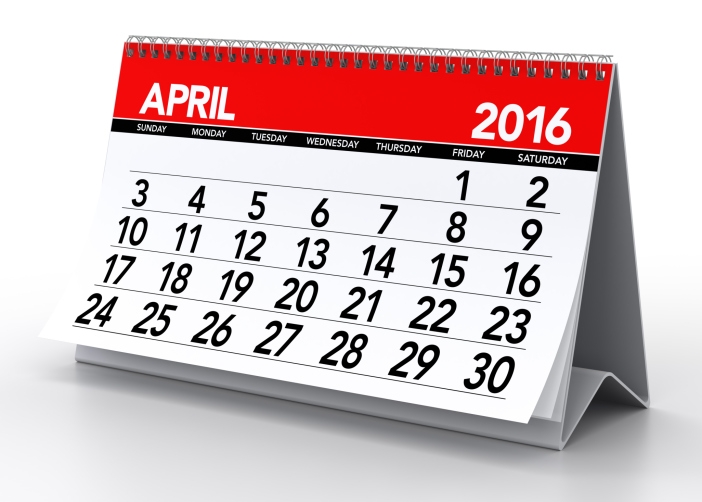 History may be made on April 12, the date set by the U.S. Circuit of Appeals for the District of Columbia for a landmark case challenging the regulatory authority of the Consumer Financial Protection Bureau (CFPB).
According to a Wall Street Journal Report, the upcoming case involves the CFPB's enforcement actions against PHH Corporation, which was charged by the agency with violating the Real Estate Settlement Procedures Act by allegedly taking kickbacks from mortgage insurers. An Administrative Law Judge within the CFPB issued a $6.4 million penalty against PHH, which appealed the decision. CFPB Director Richard Cordray reviewed the appeal and increased the penalty to $109 million.
The PHH lawsuit marks the first time that a U.S. financial institution is using the courts to question the regulatory enforcement powers of the CFPB in general and Cordray's authority in particular.
"This brazen disregard for judicial authority, agency precedent and fair notice is a symptom of the larger constitutional problems," PHH argued in a court filing. "The CFPB places legislative, executive and judicial power all 'in the same hands' of a single person—what James Madison called 'the very definition of tyranny.'"