Developer Jailed for Poisoning Trees on Neighboring Property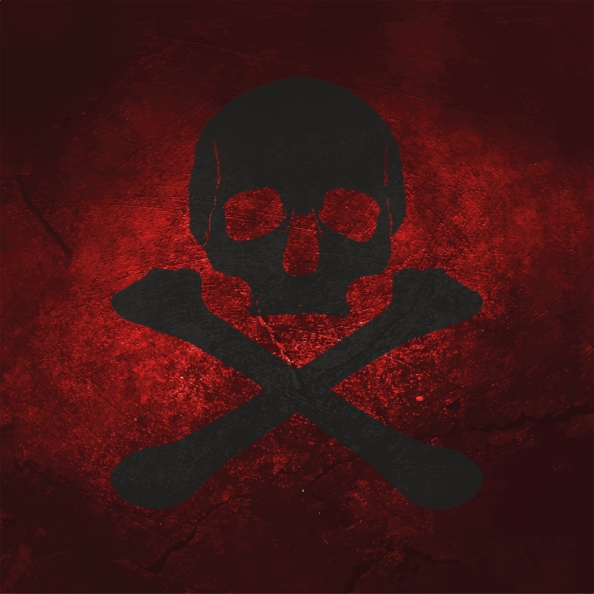 The Seattle real estate market is, admittedly, a tight and competitive space, and prime parcels are becoming increasingly difficult to find. But very few people would go to the extreme that Ted Schroth traveled in trying to one-up the competition.
According to a Puget Sound Business Times report, Schroth has pleaded guilty to second-degree malicious mischief and was sentenced to 45 days in jail for poisoning 123 trees on the Lake Chelan property owned by Whiskey Ranch. As part of his sentencing, Schroth was ordered to pay $156,413 restitution to the ranch owner.
Now, why would Schroth want to poison 123 trees on the Whiskey Ranch land? Schroth, who develops residential and commercial properties in the Seattle area, was working on a 63-acre resort on the land next to the ranch. Schroth admitted to police that he did not get along with the ranch's owner and believed that it would benefit his resort's development if the trees on the neighboring land were gone.
But how did Schroth get caught? A caretaker at the ranch identified large amounts of salt at the base of the trees, which worked as an arboricide. Local police learned that right before the crime took place, a man purchased $500 worth of salt at the local Wal-Mart – and the store's surveillance video captured the image of someone looking very much like Schroth at the checkout line. To his credit, Schroth admitted his crime – hey, at least he didn't pretend that his $500 in salt was being used for a massive margarita party!