FDIC Reaches $62.95 Million RBMS Settlement With Morgan Stanley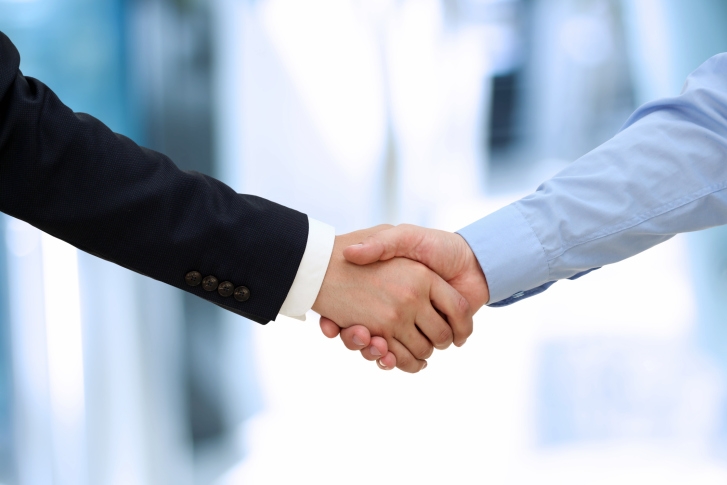 The Federal Deposit Insurance Corporation (FDIC), as receiver for three failed banks, has announced a $62.95 million settlement of residential mortgage-backed securities (RMBS) claims against Morgan Stanley & Company LLC. The settlement funds will be distributed among the receiverships for the three failed banks—Colonial Bank of Montgomery, Alabama, which failed on Aug. 14, 2009; Security Savings Bank of Henderson, Nev., which failed on Feb. 27, 2009; and United Western Bank of Denver, which failed on Jan. 21, 2011. Along with $24 million from a settlement with Morgan Stanley last year of RMBS claims related to Franklin Bank of Houston, Texas, which failed on Nov. 7, 2008, this settlement brings total RMBS claim settlements by the FDIC with Morgan Stanley to $86.95 million.
This settlement resolves federal and state securities law claims based on misrepresentations in the offering documents for 14 RMBS purchased by the three failed banks. As receiver for failed financial institutions, the FDIC may sue professionals and entities whose conduct resulted in losses to those institutions in order to maximize recoveries. The FDIC as receiver for the three failed banks filed four lawsuits from February 2012 to January 2014 against Morgan Stanley and other defendants for violations of federal and state securities laws in connection with the sale of RMBS to the three failed banks.
As of Dec. 31, 2015, the FDIC has filed 19 RMBS lawsuits on behalf of eight failed institutions, including the four lawsuits against Morgan Stanley, seeking damages for violations of federal and state securities laws. This settlement, which resolves all of the FDIC's RMBS claims against Morgan Stanley that were brought in those lawsuits, was reached in coordination with the U.S. Department of Justice.