California Signs on to $470M HSBC Settlement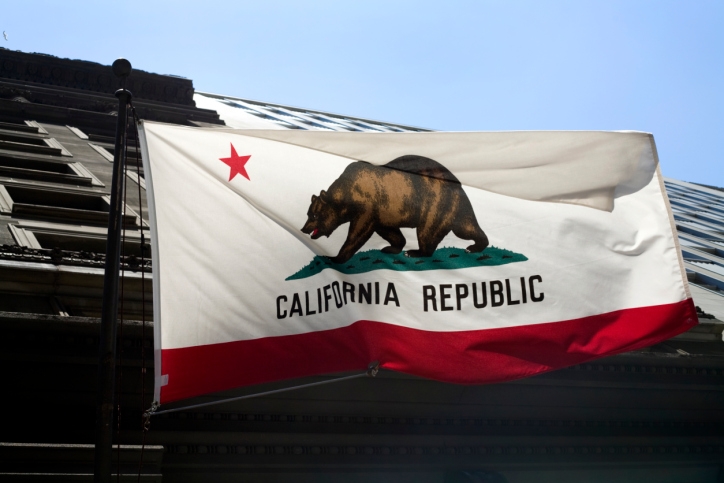 California Attorney General Kamala D. Harris has announced that her state will join with two federal agencies—the U.S. Departments of Justice (DOJ) and Housing & Urban Development (HUD)—and 48 other states in approving a $470 million settlement with HSBC that resolves charges that the company engaged in faulty mortgage origination and servicing practices.
According to a statement issued by Harris' office, California borrowers are eligible for approximately 10 percent of the settlement's $59.3 million fund for payments to foreclosed borrowers. Approximately 7,526 eligible California borrowers whose loans were serviced by HSBC and who either encountered servicing abuse or lost their home to foreclosure from Jan. 1, 2008 through Dec. 31, 2012, will be eligible to receive funds from this settlement.
"California homeowners worked hard and played by the rules to stay in their homes during the housing crisis, but for too many, their struggle and sacrifice was met by abusive mortgage servicing practices," said Harris. "This settlement holds HSBC accountable for its abusive practices that manipulated people fighting to stay in their homes. I encourage eligible borrowers who receive a claim form and feel they were a victim of HSBC's practices to file a claim immediately."
HSBC, which has not been required to admit criminal wrongdoing as part of the settlement, will also pay $40.5 million to the federal government and provide $370 million in consumer relief outreach.