RE/MAX: Home Sales Down 31.7 Percent in January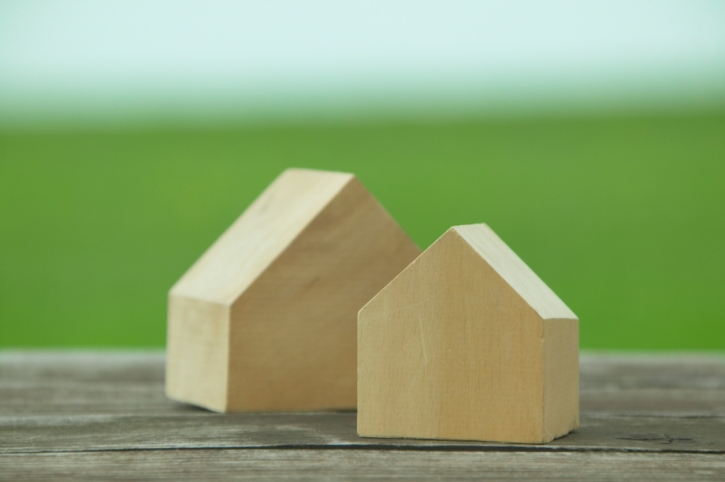 From the glass-half-full/glass-half-empty department comes the latest housing sales numbers from RE/MAX, which reported a 6.3 percent year-over-year increase in January but a 31.7 percent crash from December 2015 to the first month of 2016.
However, RE/MAX was not interested in dwelling on the glass-half-full, noting that the average drop in home sales from December to January over the past seven years was 27.6 percent. Dave Liniger, chairman and CEO at RE/MAX, toasted the January data from the glass-half-full.
"While home sales in the month of January are usually a little slow, it's nice to start the year with stronger sales than we saw last January," he said. "Mortgage interest rates remain about the same as one year ago and very close to historic lows. More reasonable price appreciation is giving current homeowners improved equity, while not significantly impacting affordability for buyers."
In the 52 metro areas surveyed by RE/MAX for its data, 38 reported higher sales on a year-over-year basis, with 13 experiencing double-digit increases. The median sales price for January was
$200,714, down 2.3 percent from December. And the number of homes for sale in January was five percent lower than in December and 14.7% lower than in January 2015. Still, 49 reported higher prices than last year, with 15 rising by double-digit percentages.
The average number of days on market for all homes sold in January was 71, up four days from the average in December but nine days below one year earlier. January is the 34th consecutive month where the days on market average was 80 or less. In the two markets with the lowest inventory supply, Denver and San Francisco, the number of days on market was 40 and 36 respectively, while only four metro areas had an average of 100 days or greater; Burlington, Vt. (103); Des Moines, Iowa (105); Chicago (107); and Augusta, Maine (165).