Builder Confidence Takes a Tumble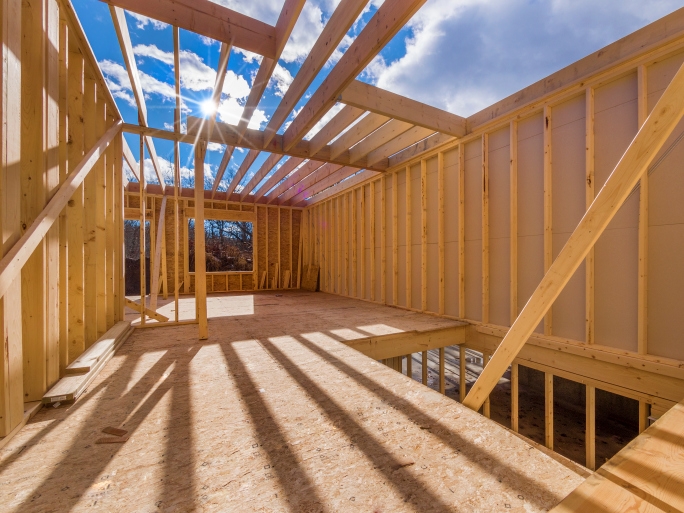 Builder confidence in the market for newly-built single-family homes registered at 58 in February, a three-point drop from the month before, according to the latest National Association of Home Builders (NAHB)/Wells Fargo Housing Market Index (HMI).
The HMI component measuring sales expectations in the next six months rose one point to 65 in February, but the indices charting current sales condition fell three points to 65 and the component charting buyer traffic dropped five points to 39. All four regional HMIs were down, with the West having the greatest tumble with its three-point decline to 72.
"Builders are reflecting consumers' concerns about recent negative economic trends," said NAHB Chief Economist David Crowe. "However, the fundamentals are in place for continued growth of the housing market. Historically low mortgage rates, steady job gains, improved household formations and significant pent up demand all point to a gradual upward trend for housing in the year ahead."
Derived from a monthly survey that NAHB has been conducting for 30 years, the NAHB/Wells Fargo Housing Market Index gauges builder perceptions of current single-family home sales and sales expectations for the next six months as "good," "fair" or "poor." The survey also asks builders to rate traffic of prospective buyers as "high to very high," "average" or "low to very low." Scores for each component are then used to calculate a seasonally adjusted index where any number over 50 indicates that more builders view conditions as good than poor.