Report: Loan Closings Are Taking Longer to Achieve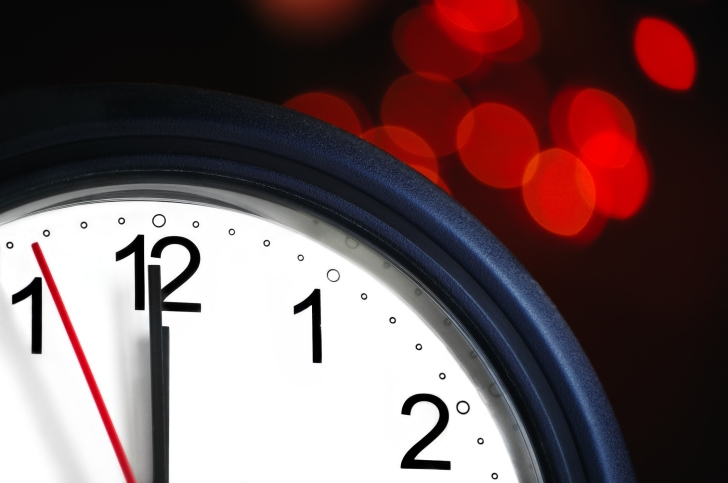 This year started off on a very slow foot for loan closings, according to the latest Origination Insight Report from Ellie Mae, which found the average time close purchase loans and refinance loans expanded one day in January to 51 and 47, respectively. Average loan closures for FHA loans expanded last month to 51 days from December's 49 days, while VA loans increased from 52 to 53 days and conventional loans were unchanged.
Conventional purchase closing rates reached a new high, climbing above 73 percent for the first time since Ellie Mae began tracking data in August 2011. Refinance closing rates increased to nearly 65 percent, while purchase closing rates increased to just over 72 percent. Closing rates for all loans increased one percentage point to 68 percent.
Furthermore, the average FICO score on closed loans decreased from 722 in December to 719 in January, the largest month-to-month decline since mid-2015. The average FHA refinance FICO score dropped from 651 in December to 645 in January.
"We continue to see the time to close lengthen month over month, now reaching 50 days, which is up four days since TRID went into effect," said Jonathan Corr, president and CEO of Ellie Mae. "We're also seeing an increase in purchase and refinance closing rates as they increase to 72.2 percent and 64.9 percent respectively, in January."