Pending Home Sales Drop in January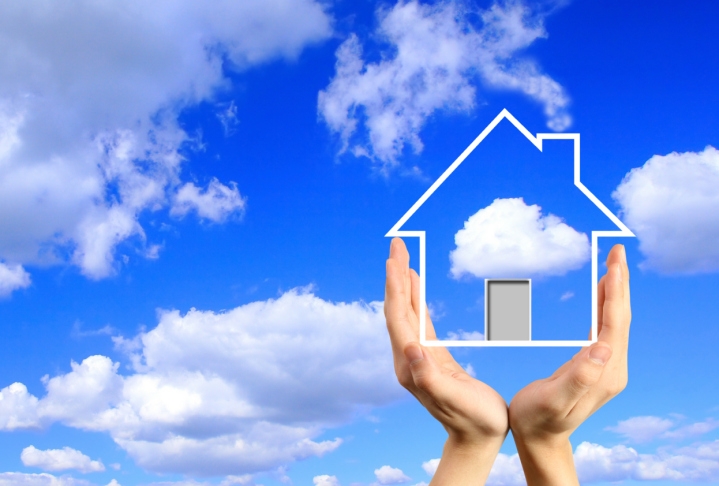 The National Association of Realtors (NAR) Pending Home Sales Index (PHSI) fell in January to by 2.5 percent to 106.0 from an upwardly revised 108.7 in December. On a year-over-year basis, January's PHSI was up a modest 1.4 percent from January 2015's level of 104.5, which is the second smallest year-over-year increase in the history of the index.
Lawrence Yun, NAR chief economist, blamed January's poor showing on Mother Nature instead of Mother Yellen.
"While January's blizzard possibly caused some of the pullback in the Northeast, the recent acceleration in home prices and minimal inventory throughout the country appears to be the primary obstacle holding back would-be buyers," he said. "Additionally, some buyers could be waiting for a hike in listings come springtime."
But regional data does not necessarily support Yun's argument that the Northeast blizzard dragged down pending sales. While the PHSI in the Northeast declined 3.2 percent in January, there were greater declines in the Midwest (a 4.9 percent drop) and the West in January (a 4.5 percent drop). Only the South saw a PHSI rise, but only by a scant 0.3 percent uptick.
The latest PHSI data is especially disappointing following a fourth quarter in 2015 in view of a separate report that found 117 out of approximately 340 metro areas returned to or exceeded their last normal levels of economic and housing activity. According to the latest National Association of Home Builders (NAHB)/First American Leading Markets Index (LMI), this represents a year-over-year net gain of 52 markets.
The index's nationwide score inched up to 0.94, meaning that based on current permit, price and employment data, the nationwide average is running at 94 percent of normal economic and housing activity. Meanwhile, 90 percent of markets have shown an improvement year-over-year.
Baton Rouge, La., topped the list of major metros on the LMI, with a score of 1.52 (52 percent better than its last normal market level), while the Texas markets of Midland and Odessa were the most vibrant smaller metro areas with LMI scores of 2.0 or better (meaning they are at double their strength prior to the recession).
"Among the LMI components, house prices continue to show the most extensive recovery, with 322 markets having returned to or exceeded their last normal levels," said NAHB Chief Economist David Crowe. "Meanwhile, 76 metros have reached or exceeded normal employment activity. Single-family permits are edging forward, but remain at only 48 percent of normal activity."
NAHB also released its Multifamily Production Index (MPI), which recorded a four point drop to in the fourth quarter of 2015. And while the index declined, it is still the 16th consecutive reading of 50 or above. All three components of the MPI showed declines in the fourth quarter: low-rent units and market-rate rental units both dropped five points to 50 and 59, respectively, while for-sale units dipped one point to 49. NAHB's Multifamily Vacancy Index (MVI), which measures the multifamily housing industry's perception of vacancies, saw a one point increase in the fourth quarter to 40.