Analysis: Why is the NLPC Targeting David H. Stevens?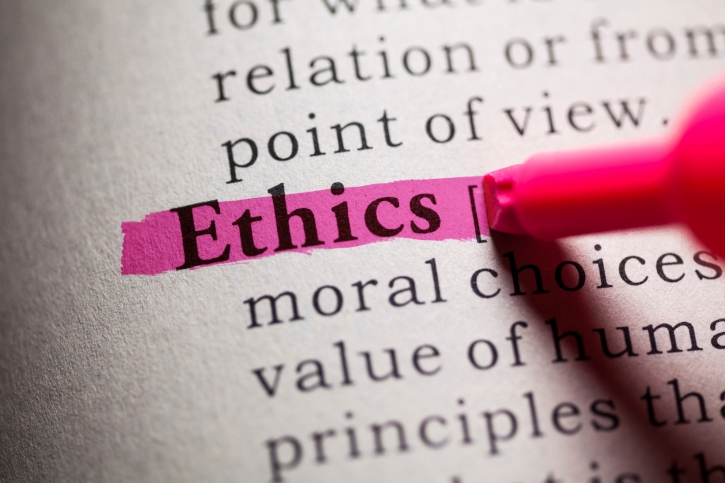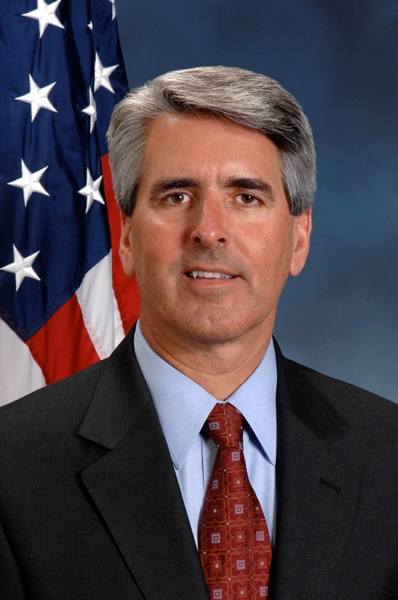 Yesterday, a group calling itself the National Legal and Policy Center (NLPC) sent a letter to the U.S. Attorney for District of Columbia and the Inspector General of the U.S. Department of Housing & Urban Development (HUD) demanding an investigation of David H. Stevens, president and CEO of the Mortgage Bankers Association (MBA), for possible violations of federal ethics laws.
"At issue is Stevens' apparent quarterbacking of a campaign by the big banks to win mortgage lending business from Fannie Mae and Freddie Mac in the wake of the financial crisis, and the placement of the two Government Sponsored Enterprises (GSEs) in conservatorship," said the NLPC in a statement on its Web site.
Hard words, indeed, but for anyone even vaguely familiar with mortgage banking and federal housing policy, the most obvious question raised here is: Who is the NLPC and why are they suddenly so interested in Stevens and the MBA?
Throughout its Web site, the NLPC takes aim at Democratic politicians and left-of-center special interests, with Hillary Clinton and Rev. Al Sharpton prominently displayed as figures for ridicule. It also boasts a special Web page targeting what it dubs "New York Corruption."
In the offline world, NLPC President Peter Flaherty has been a visible critic of Obama Administration policies–most notably in 2010, when he turned up at a Wal-Mart shareholders meeting to criticize the retail giant for its support of Obamacare. He is also no stranger to right-of-center media, with bylined articles in The American Spectator and commentary appearances on Fox News.
The non-partisan Center for Media and Democracy, via its SourceWatch.org Web site, has questioned the NLPC's biases.
"Although NPLC targets the occasional Republican, such as former Sen. Ted Stevens and Rep. Don Young of Alaska, it is issues they are silent on which are conspicuous," said the SourceWatch.org coverage of the group. "This includes the Iraq war, corporate crime, human rights abuses, executive compensation, animal welfare, environmental issues and government policies which favor and subsidize industry. NLPC targets labor unions, health care reform, environmentalism, animal rights, activists, liberal and reform oriented politicians."
SourceWatch.org traced much of NLPC's funding to the Scaife Foundations, a philanthropic endeavor that funded right-of-center think-tanks including The Heritage Foundation and the American Enterprise Institute. Both groups have been openly critical of GSE reform and Obama housing policies.
The NLPC complaint against Stevens is grounded, oddly enough, in a December 2015 article published by the decidedly non-conservative New York Times, which bemoaned Stevens place in an alleged revolving door between the private and public sectors. But a National Mortgage Professional Magazine analysis of the Times' article found major mistakes in its research and reporting, with accusations against Stevens rooted in unnamed sources or single sources with a partisan history. The article even faulted Stevens for having "often interacted with high-level executives in the mortgage industry" while he was commissioner of the Federal Housing Administration (FHA)–overlooking that the mortgage industry is responsible for people getting housing finance and it was his job to interact with these entities.
Stevens' role as FHA commissioner occurred during the first term of the Obama presidency, which could explain some of the thought behind the NLPC targeting—never mind that neither Stevens nor the MBA campaign for any elected official or wannabe politician. Strangely, the NLPC has actually agreed with Stevens in calling for the speedy end to the federal conservatorship of the GSEs.
"For the real problem with Fannie Mae and Freddie Mac, which now are profitable and have more than repaid their federal bailout debt, is not their existence; it is their subjection to tight federal control," said the NLPC in a May 2014 blog post.
Yet the group seems to be trying to have it both ways, claiming in one sentence from Flaherty that there are "over 25 instances in which Mr. Stevens may have violated the law" and then having NLPC Chairman Ken Boehm remove any benefit of the doubt by insisting, "This is the most egregious instance of revolving door abuse that I have seen in some years. Even by Washington's current low standards, Stevens was particularly brazen in apparently ignoring the pertinent statutes and ethics regulations."
John Mechem, an MBA spokesperson, openly raised questions about NLPC's motives while dismissing its charges against Stevens.
"Since ending his government service, Dave has regularly consulted with attorneys inside and outside MBA to make sure that he and the Association are always in full compliance with the law," said Mechem in a press statement. "Outside counsel to MBA has specifically reviewed Dave's activities on behalf of MBA and its members and has confirmed that Dave has operated fully within the letter and spirit of the lobbying laws and ethics rules. We believe these unfounded allegations are part of a concerted campaign concocted by a group who apparently have a financial incentive to discredit Dave and MBA's efforts to advocate on behalf of our members for secondary mortgage market reform. Opposing MBA's policy views is one thing, but engaging in false personal attacks is reprehensible."