Norcom Mortgage Adds New Connecticut Branch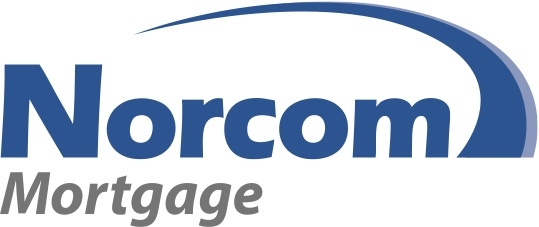 Norcom Mortgage has announced the opening of its newest branch in the state of Connecticut, in Torrington, Conn. Ron Barrante will serve as branch manager of the new Torrington location, bringing 20 years of experience in the mortgage industry after a long career in the United States Air Force.
"The more my client knows about the mortgage process, they less nervous they are," said Barrante. "I make sure to always meet my clients to review mortgage documents and I attend the great majority of closings."
"Ron Barrante's knowledge of the mortgage industry is exceeded only by his terrific work ethic," said James Morin, Norcom's senior vice president of retail lending. "He uses his knowledge of the industry and pairs it with his genuine desire to help clients obtain the best financing terms available. As a Fannie Mae and Freddie Mac seller and servicer and a Ginnie Mae issuer, we offer an impressive selection of conventional and government programs designed to meet the individual needs of his clients. With its diverse housing market, Torrington is a perfect location for Norcom Mortgage."
Norcom now has 34 retail mortgage branch offices servicing the entire east coast.