Secure Insight Survey on TRID: Closing Professionals Ready But Not Impressed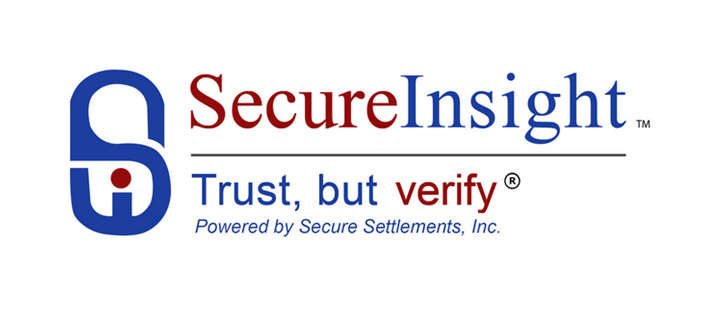 Secure Insight has announced the results of their latest settlement agent survey. In a survey conducted of 9,560 attorneys, title agents, escrow officer and notaries nationwide, regarding the impact of TRID and the new Closing Disclosure (CD) on the settlement industry, the responses were informative.
The overwhelming majority of agents nationwide were prepared for TRID, and have trained their office staff to support the completion and delivery of the new CD (97 percent). This level of confidence and preparedness came about with less lender collaboration than was expected as 63 percent of the respondents indicated they had little or no training conducted by or with their lender clients, instead, conducting their own meetings and training programs leading up to the CD launch date.
Nearly 83 percent of agents polled spent a few months conducting their own staff training to ensure that they could support lenders in the TRID requirement for earlier notification of closing costs. Now that TRID is here and the new CD is being used, the reaction is very mixed. Survey respondents rated the impact of the new CD on business operations as "Negative" or "Very Negative," fueled mainly by increased operational costs. More than 75 percent indicated that the new CD requirements have increased their costs of doing business, with 40 percent stating the cost increase was "significant." As to the new form's impact on consumers, from the agents' point of view, it has not been as positive as perhaps the CFPB had hoped. Nearly 60 percent of those polled feel that the new disclosure has not helped with efficiency and transparency, and that the impact has generally been "Negative," only nine percent have seen the new form as a positive for the consumer experience, while the balance feel the "jury is still out."
This survey is one of a continuing series of industry polls conducted by Secure Insight over the past few years to gain the pulse of the industry on issues important to escrow and closing services regarding compliance and overall risk management.