Burglary Rate Down 10.5 Percent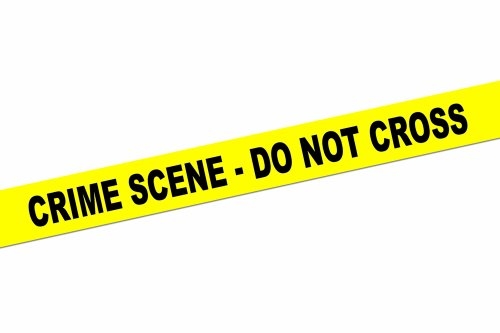 There is some good news for property owners: Federal Bureau of Investigations (FBI) data found an estimated 1,729,806 burglaries in 2014, a decrease of 10.5 percent from 2013 and a 20.2 percent drop from 2010.
Burglaries of residential properties accounted for 73.2 percent of all burglary offenses, while the estimated number of burglaries accounted for 20.9 percent of the estimated number of property crimes. By subcategory, 58.3 percent of burglaries involved forcible entry, 35.2 percent were unlawful entries, and 6.5 percent were attempted forcible entry.
In regard to the average value applied to the estimated number of burglaries, the average dollar loss per burglary offense was $2,251 while burglary victims were burdened with an estimated $3.9 billion in property losses in 2014.