Boston to Test Housing Expansion Programs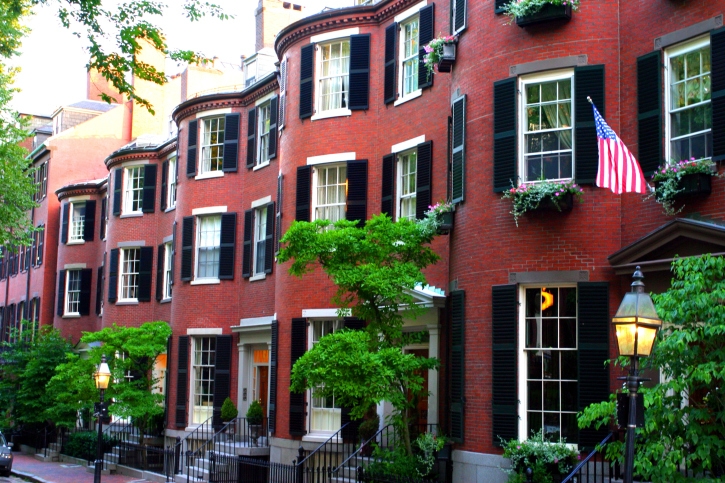 Boston Mayor Martin J. Walsh is launching a series of a pilot programs designed to expand affordable housing options in his city.
According to a Boston Globe report, the projects are the work of the Housing Innovation Lab, a division of the municipal Department of Neighborhood Development, and are being funded with a grant from Bloomberg Philanthropies. The program include an incentive to enable developers to build residential projects above zoning laws if they include more affordable units, a reduction of Boston's minimum square-footage requirements on certain projects to enable smaller two- and three-bedroom apartments, the creation of community land trusts for nonprofits and neighborhood groups to preserve or develop affordable housing, and a new municipal website to help first-time homebuyers.
"We're testing new ideas here," he said. "We're doing everything we can to build more housing across the spectrum."
The programs are expected to launch during the spring and summer.