Calif. City Pushes Back on Affordability Mandate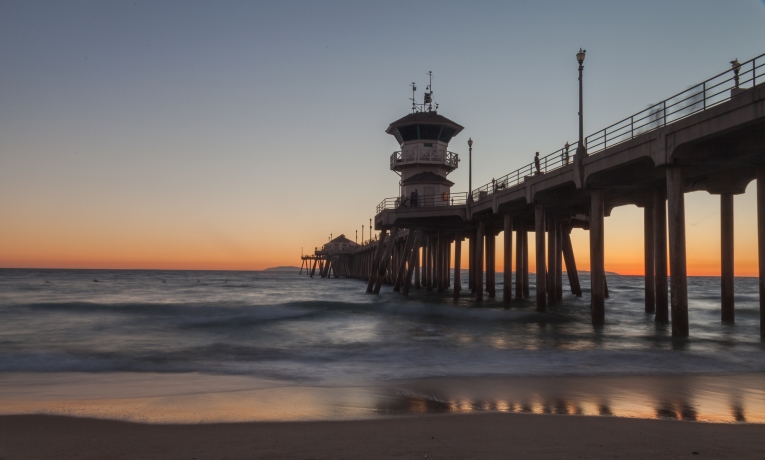 The City Council in Huntington Beach, Calif. has rejected state pressure on efforts to expand local opportunities for affordable housing, and a movement in the municipal government is laying the groundwork for legal action to block the state from going further.
The Los Angeles Times reports that the Council voted 7-0 earlier this week to block a proposal that would have added more than 400 affordable units spread across seven parcels. The Council cited concerns by local residents regarding a potential decrease in property values and an increase in traffic and parking problems if the construction went through.
But Huntington Beach is under a state mandate to identify sites that would be able to accommodate 1,353 affordable units. Planning Commissioner Mike Hoskinson has openly suggested that the city challenge the state on its housing mandate while Councilmen Billy O'Connell and Erik Peterson have called on City Attorney Michael Gates to become involved in the issue.
For his part, Gates said he was "certainly willing to represent the interests of the city and see if we can challenge" the state. However, the city would need to expand its budget allocations in order to fund any official legal challenge of state mandates.