Senate Committee Confirms First in Obama Appointees Backlog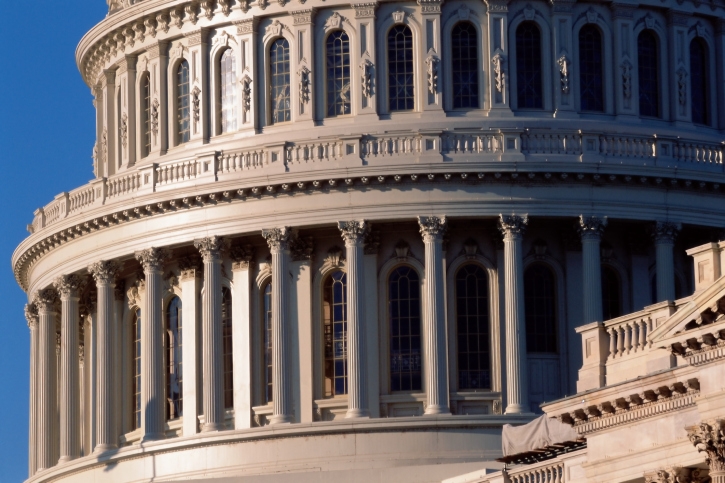 The partisan effort by the Senate Banking Committee to prevent President Obama's appointees from being confirmed was finally broken with a 14-8 confirmation vote for Adam Szubin as the Treasury Department's undersecretary for terrorism and financial intelligence. Shelby, who voted against Szubin, issued a statement insisting that his problem was not with the candidate, but with the administration.
"Mr. Szubin's role at the Treasury Department has required him to both promote and defend the administration's ill-conceived Iran nuclear agreement," the senator said in a statement. "I could not support his nomination today because of his participation in facilitating a deal that I believe is crippling to our national security."
The Banking Committee will hold another hearing on March 15 to review the president's choices to fill vacancies on the board of the U.S. Securities and Exchange Commission. Other nominees to fill a pair of vacancies on the Federal Reserve's Board of Governors and an opening on the U.S. Export-Import Bank board have yet to be scheduled.