San Jose Leads in Investment Home Rental Growth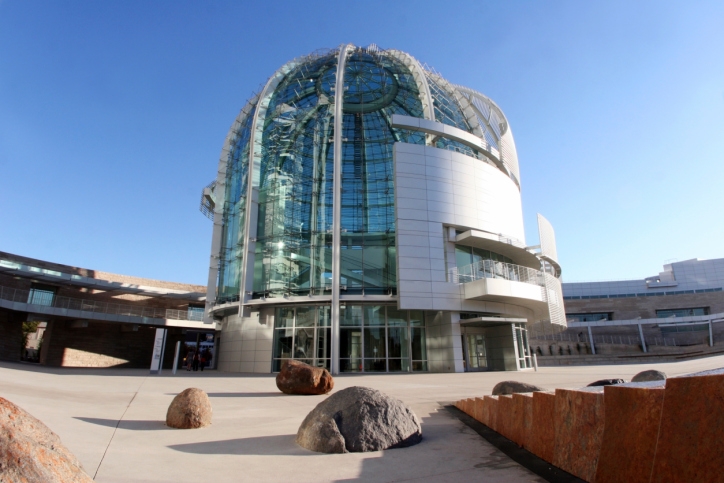 San Jose leads the nation as the most lucrative market for investment home rental growth, according to new data from HomeUnion, an Irvine, Calif.-based online real estate investment management firm.
HomeUnion is anticipating a 7.3 percent rental growth in San Jose for 2016, the largest in the 44 single-family rental housing markets analyzed for the study. Orlando came in second with a projected 6.1 percent rental growth, followed by Seattle at 5.9 percent, San Diego at 5.7 percent and San Francisco tied with Denver at 5.4 percent.
"It's no surprise that San Jose leads the U.S. with anticipated rental growth of 7.3 percent, due to healthy job growth and increasingly out-of-reach prices for traditional housing," said Steve Hovland, manager, research services for HomeUnion. "Orlando's ranking of number two on our list, with a forecasted rent increase of 6.1 percent, seems more noteworthy, but not surprising given the furious pace of economic growth in the area over the past two years. Tourism has fueled the region's booming economy: Orlando has welcomed more than 60 million visitors, as well as job seekers, annually."