HomeBridge's Len Ricci Reaches Reverse Milestone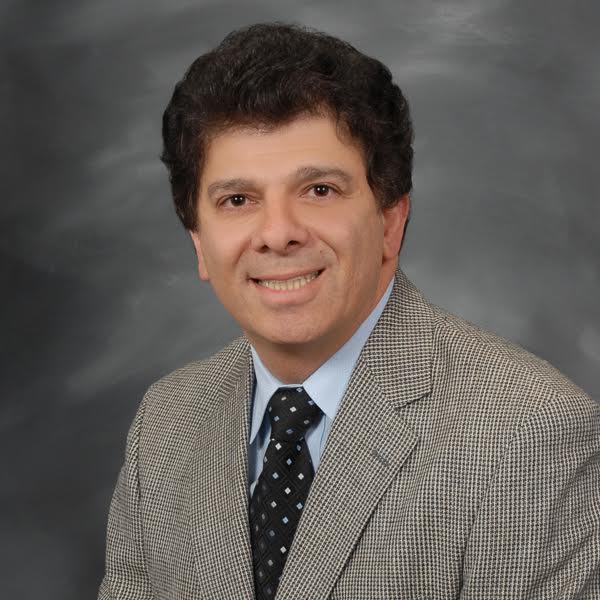 HomeBridge Financial Services has announced that Len Ricci, a reverse mortgage loan originator in its Hackensack, N.J. branch, has closed more than 1,000 reverse mortgages during the course of his career, a significant achievement when taken into account the myriad of negative public misconceptions that cause home owners to overlook what is often a very positive financial resource they can rely upon during their senior years. Ricci's success with Home Equity Conversion Mortgages (HECM), the Federal Housing Administration's reverse mortgage program, can be directly attributed to his efforts to educate older home owners throughout Northern New Jersey and the greater Tri-State area, on the true lifestyle benefits reverse mortgages can provide them with.
While reverse mortgages were once thought of as a type of loan only for struggling home owners, Ricci has explained to thousands of borrowers and their family members on ways in which reverse mortgage can help seniors "age in place" and benefit their quality of life. The biggest myths Ricci has come across throughout his career regarding these loans have been that the heirs of reverse mortgage recipients lose the title to the home once the owner passes away and that payments received from a reverse mortgage are taxable income, neither of which is true.
"Seniors are living longer and many are finding they didn't estimate their finances correctly for retirement. For home owners age 62 and older, reverse mortgages can help them live their lives to the fullest, from the comfort of their own home," said Ricci. "The typical borrower I work with has spent decades building equity in their home and through reverse mortgages, they now have the financial resources available to use for anything from travel expenses to in-home medical care."
Ricci's incredible success with reverse mortgages is in line with HomeBridge's personal approach to doing business nationwide. Residential mortgages are not "one size fits all" loans and each borrower, whether they are a potential homeowner, existing homeowner, builder or real estate professional, has their own unique needs and desires.
"When Len joined us fourteen years ago, few lenders were offering reverse mortgages and even fewer were focused on explaining to borrowers they way these products could actually improve their quality of life in their senior years. Len's success with reverse mortgage products is a testament to HomeBridge's focus on the borrower and finding the best mortgage product for their individual needs. The American Dream of home ownership should not have to end when someone retires and by educating older home owners on their options, we can help them and their families enjoy their home to its fullest later in life," said Doug Rotella, executive vice president at HomeBridge.
Ricci began his mortgage industry career in 1985, before later moving on to join HomeBridge in 2002. A lifelong New Jersey resident, Ricci received his undergraduate degree from Montclair Statue University and an MBA from Farleigh Dickinson University.