Home Prices Up Again, Raising a Red Flag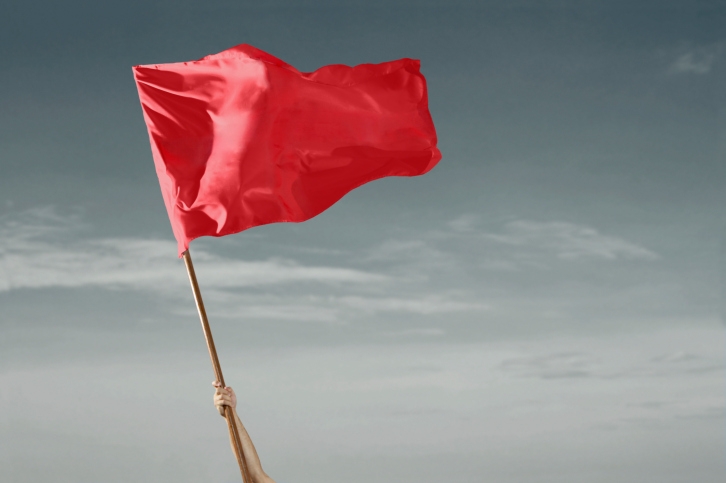 Home prices continued their upward movement, according to the latest data from the S&P/Case-Shiller Home Price Indices. But will this transactional trend create more harm than good for the overall housing market?
The S&P/Case-Shiller U.S. National Home Price Index recorded a 5.4 percent annual increase in January, while the 10-City Composite showed a 5.1 percent gain for the year and the 20-City Composite's year-over-year gain was 5.7 percent. After a seasonal adjustment, the National,
10-City Composite, and 20-City Composite rose 0.5 percent, 0.8 percent and 0.7 percent, respectively, from the prior month. Eleven cities reported greater price increases in the year ending January 2016 versus the year ending December 2015, with the strongest price gains in the western part of the country.
However, David M. Blitzer, managing director and chairman of the Index Committee at S&P Dow Jones Indices, warned that a continuation of this trends could result in near-future problems.
"Home prices continue to climb at more than twice the rate of inflation," he said. "The low inventory of homes for sale—currently about a five month supply—means that would-be sellers seeking to trade-up are having a hard time finding a new, larger home. The recovery of the sale and construction of new homes has lagged the gains seen in existing home sales … While low inventories and short supply are boosting prices, financing continues to be a concern for some potential purchasers, particularly young adults and first time home buyers. The issue is availability of credit for people with substantial student or credit card debt. While rising home prices are certainly a factor deterring home purchases, individual financial positions are more important than local housing market conditions."
Genworth Mortgage Insurance Chief Economist Tian Liu said, "The breadth of home price gains in the past year has been impressive over the past 13 months, suggesting a very broad increase in housing demand. During that period, a majority of the 20 cities have reported faster year-over-year home price gains."