Featured Industry Leader: Shannon Cagle, President, North Texas Association of Mortgage Professionals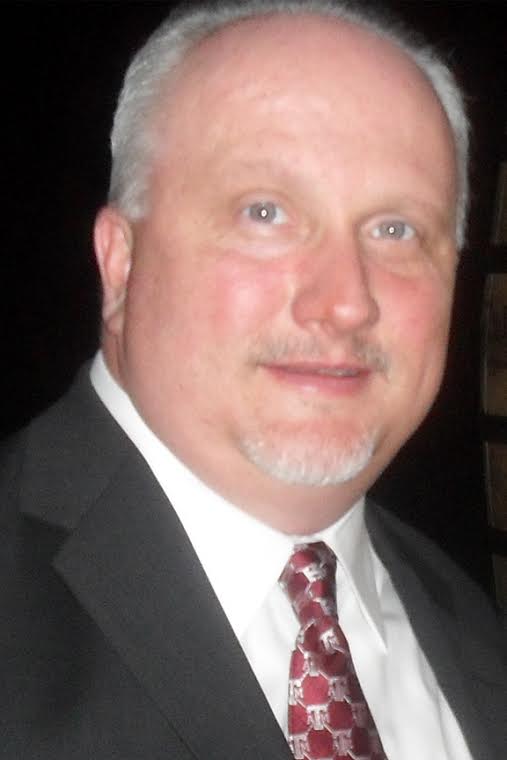 Shannon Cagle is a business development/residential mortgage loan originator at First Choice Loan Service Inc. in Addison, Texas. He is also completing the second of a two-term spell as president of the North Texas Association of Mortgage Professionals. National Mortgage Professional Magazine spoke with him about his work in the association and the wider mortgage industry.
How and why did you get involved in your association? And can you share the track within your association that led to the leadership role?
I first got involved not too long after the Dodd-Frank Act was enacted in 2010. I felt it was unjust. I started attending meetings and luncheons, and then I became involved on the Membership Committee. I then served on the board before becoming president in December 2013. I am now at the end of my second term.
Why do you feel members of the mortgage profession in your state should join your association?
It is important for mortgage professionals to continue to have a voice both at state and federal policy levels. We need to stay on top of all of the changes that impact our industry—this will help to make our members better loan officers.
What role does your association play in the legislative and regulatory environment?
Our association has gone to both Austin and Washington on different occasions to meet with local officials and talk about their rulings affect us. For example, we talked about TRID last March with the commissioner of the Texas Department of Savings and Mortgage Lending. We knew it was going to be enacted and were concerned about penalizing people that were trying to abide by this new regulation.
What do you see as your most significant accomplishments with the association?
The most important thing would be increasing our membership by about 40 percent. We've also doubled the attendance at luncheons that our association holds.
What are these luncheons about?
We bring in speakers from all over to discuss issues that are important to our members. We've had a Realtor panel discussion, an appraisals panel, a title attorney, sales coaches, even the commissioner of the Texas Department of Savings & Mortgage Lending. We present different things that would help loan officers. This year, we had three luncheons all covering the topic of TRID.
Speaking of TRID, what impact has it had on the origination process since it went into effect in October?
It is going to add four to five days to the closing process, but that can vary by lender. At our company, we've been averaging 20 days from submission of file to funding. But it has made it easier for the borrower to understand the process.
As the state affiliate for NAMB what do you feel that adds to your association and towards the overall agenda for the mortgage profession nationwide?
NAMB membership helps mortgage professionals in running their businesses. Mortgage brokers receive different types of benefits, including reduced discounts on office supplies, continuing education training, Webinars and other perks.
In your opinion, what can be done to bring more young people into mortgage careers?
I know there are a couple of universities in the state that are starting to offer a real estate degree—Texas A&M and Texas Tech. But I don't think we're doing enough. We need to talk to these young people, at either high school level or at college career fairs.
How would you define the state of housing in your market?
It is very hot here. We've had a great amount of inquiries. The average time on the market is 1.5 months. But we've got a lot more demand than supply.
---
---
Phil Hall is managing editor of National Mortgage Professional Magazine. He may be reached by e-mail at philh@nmpmediacorp.com.
Subscribe to the nmp Daily