Chaeli Walker Joins Comergence as Marketing Director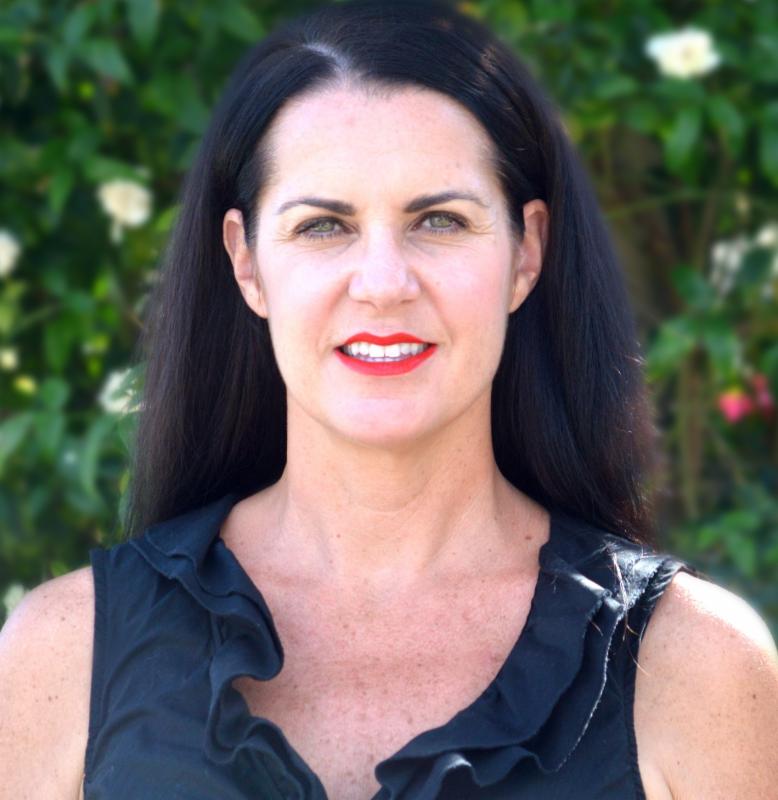 Comergence has hired Chaeli K. Walker as its new marketing director, where she will be responsible for marketing new product roll-outs and for supporting sales efforts through multi-channel communications.
Prior to joining Comergence, Walker was director of sales and marketing at Amplify Media based in Long Beach, Calif., where she was responsible for the creation of the company's advertising and partnership strategy. Before that, she spent nearly a decade as marketing manager at Tickets.com in Costa Mesa, Calif. working closely with sports and entertainment venues to drive online ticket sales utilizing the latest technologies and strategic partners.
"Chaeli's expertise in client services and marketing communications make her an ideal fit for Comergence," said Greg Schroeder, president of Comergence. "Her enthusiasm and client-centric attitude will help fuel our continued growth."
"I'm excited to join a company that offers such innovative products to the mortgage industry," Walker said. "I look forward to working with the talented and outwardly passionate team at Comergence."