Freedom Mortgage in $113M FHA Settlement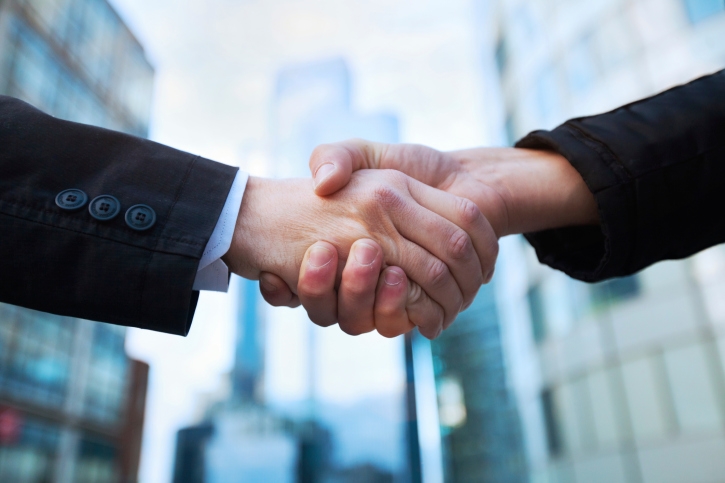 Another day, another federal settlement with a mortgage company: The U.S. Department of Justice (DOJ) announced that Mount Laurel, N.J.-based Freedom Mortgage Corporation will pay a $113 million penalty to resolve charges that it violated the False Claims Act by knowingly originating and underwriting single-family mortgage loans that did not meet the requirements of the Federal Housing Administration (FHA) insurance program.
The federal government's charges involve loans originated between 2006 and 2011, with allegations that Freedom Mortgage failed to follow the FHA's quality control requirements. The company is also charged with dereliction in its early payment default quality control review process between 2006 and 2008.
"Freedom Mortgage did not properly comply with FHA rules for the mortgages it was generating and did not adequately monitor early payment defaults," said U.S. Attorney Paul J. Fishman for the District of New Jersey. "It also failed to report to HUD the defaults it did discover, as required by its participation in the program. Today's settlement recognizes those failures and imposes an appropriate sanction."
Freedom Mortgage made no public comments on the settlement.