LendSmart Taps RGA for Content Marketing Support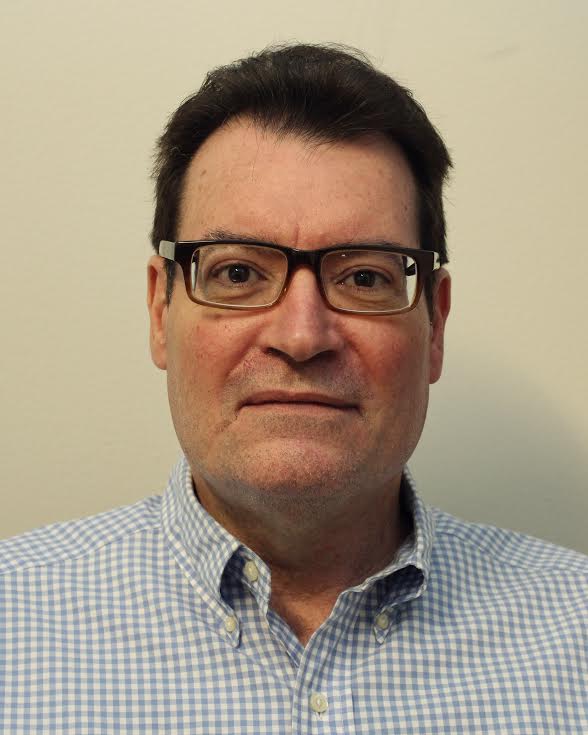 RGA Public Relations Inc. has announced that Frisco, Texas-based LendSmart has chosen the company to provide communications consulting and marketing content. LendSmart, founded by veteran industry technology developer Jorge Sauri (pictured right), provides cloud-based process automation, initially for mortgage lenders to revolutionize the Point of Sale by facilitating AI-driven mortgages.
"Rick understands mortgage technology and he was able to quickly see what sets LendSmart apart," Sauri said. "RGA is known for only working with companies that Rick believes have strong value propositions and the ability to follow through on their brand promises. We are confident that if Rick can see why LendSmart makes sense in today's mortgage business, he can help us get that message out to the industry."
The LendSmart POS is client-facing process automation with built in document management. It provides all of the information today's borrowers are seeking and allows lenders to get quality loan files started quickly. The company is currently signing integration agreements that will allow the technology to put more control of the application process into the hands of consumers, who have shown they are eager to accept it. In fact, consumers are demanding it.
"I was writing about Jorge and his work when I was editing Mortgage Technology magazine," Grant said. "He has always been future focused, which has at times put him out on the bleeding edge. But today, consumers and the government are pushing for more consumer control and LendSmart has the technology to enable that, at the same time it protects lenders with integrated quality control. I'm very excited about working with Jorge and LendSmart."
"The industry has finally embraced the concept of the digital mortgage," Sauri said. "Fortunately for us, American consumers have been ready for it for some time. It's time to deliver it. We will be the company that provides the financial technology to make that happen and RGA will help us tell that story."