Ricky Wilson Named Regional Manager of PRMG's Southeast Territory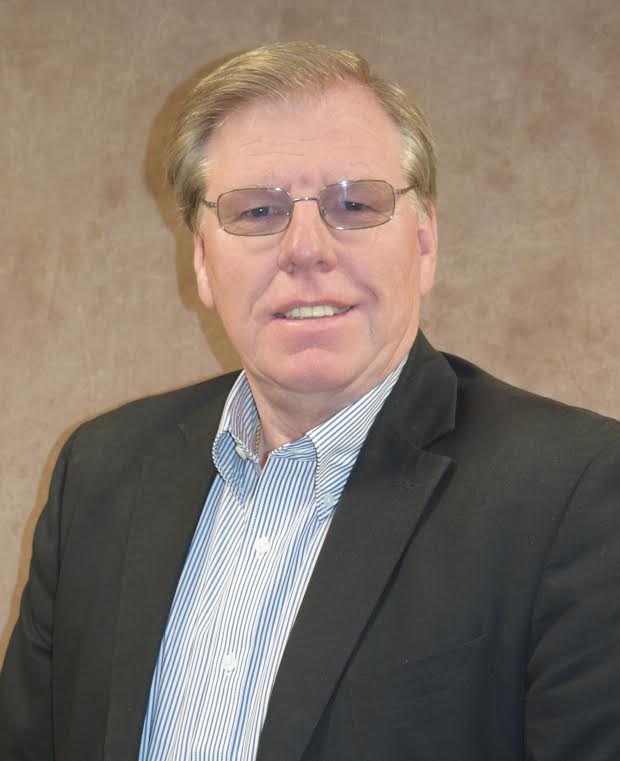 Paramount Residential Mortgage Group (PRMG) has announced the addition of Ricky Wilson as retail regional manager of PRMG's Southeast Territory. He will report directly to Steve Levine, regional sales manager for PRMG.
Ricky started off owning a mortgage company, then branching off as a branch manager for several local mortgage brokers, functioned as an area manager for such companies as National City Mortgage and Freedom Mortgage, and more recently, pursued business development/sales manager roles for various national lenders. As PRMG regional manager of the Southeast Region, Ricky will be focusing on bringing in new talent in the states of North Carolina, South Carolina, Georgia and Virginia.
"My goal is to mirror the expansion taking place in Florida and rapidly get the word out to mortgage professionals in these areas that PRMG provides its sales team with the opportunity of a lifetime, as they will enter into one of the fastest growing mortgage companies in the United States," said Wilson.
After building and expanding PRMG's presence in these new territories, Ricky will be responsible for using his career experience to provide continual guidance and support to these up and coming branches.
"We are very proud to have Ricky as part of the PRMG Retail Team, especially as we continue to grow our national retail platform across the country," said Chris Sorensen, SVP, director of National Retail Production for PRMG. "Along with his experience and proven track record, we are confident that Ricky will be a strong addition in helping us successfully build the Southeast region."