Beth Hallett Returns to Mortgage Network as Sales Manager and Co-Manager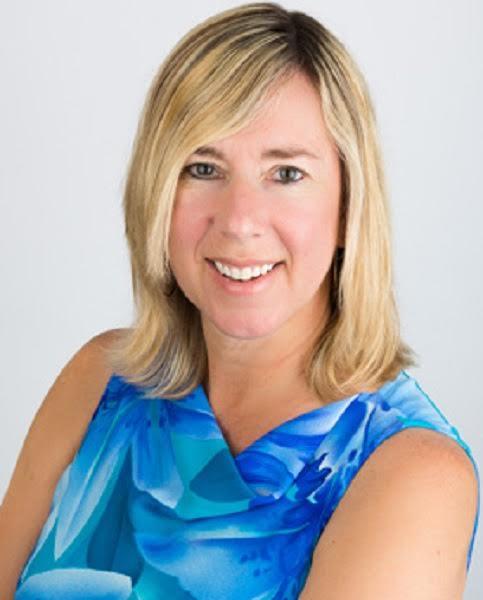 Veteran mortgage professional Beth Hallett has rejoined Mortgage Network Inc. as sales manager and co-manager of the company's Lancaster, Penn. branch office where she will be responsible for overseeing sales, managing branch operations and helping borrowers and homeowners throughout the southeastern Pennsylvania with their mortgage financing needs. 
A 30-year veteran of the mortgage industry, Hallett previously worked for Mortgage Network for four years. She has a strong following among local real estate professionals and has helped hundreds of residents with their mortgage needs, specializing in first time homebuyers. A member of the Lancaster County Association of Realtors, Hallett serves on the advisory board of the Lancaster Housing Opportunity Partnership (LHOP), a non-profit organization focused housing affordability for low to moderate income residents.
"Having worked for other lenders in this market, I am confident there is no company as committed to the community and its customers as Mortgage Network," Hallett said. "Making sure my clients are in good hands means everything to me, and I know Mortgage Network will never waver from doing the right thing for borrowers. It's great to be back home." 
Hallett joins Garry Seidel, a longtime top producer who has been promoted to the position of co-manager of the Lancaster branch. Seidel is a 17-year industry veteran who has worked for several local and national lenders and specializes in working with builders and real estate agents. Also rejoining the Lancaster branch is Jen Stouffer, a senior loan underwriter with 25 years of mortgage experience, and senior loan processor Andrea Caswell, a 13-year industry veteran.
"We couldn't be happier to have Hallett and the team back together and ready to serve borrowers for many years to come," said Brian Koss, executive vice president of Mortgage Network. "To have veterans like Andrea and Jen making loan decisions and being supported by such quality leaders as Beth and Garry, we know our hard-earned 98.65 percent customer satisfaction rating is in good hands."