PRMG Adds Jay Boand as Correspondent Division Director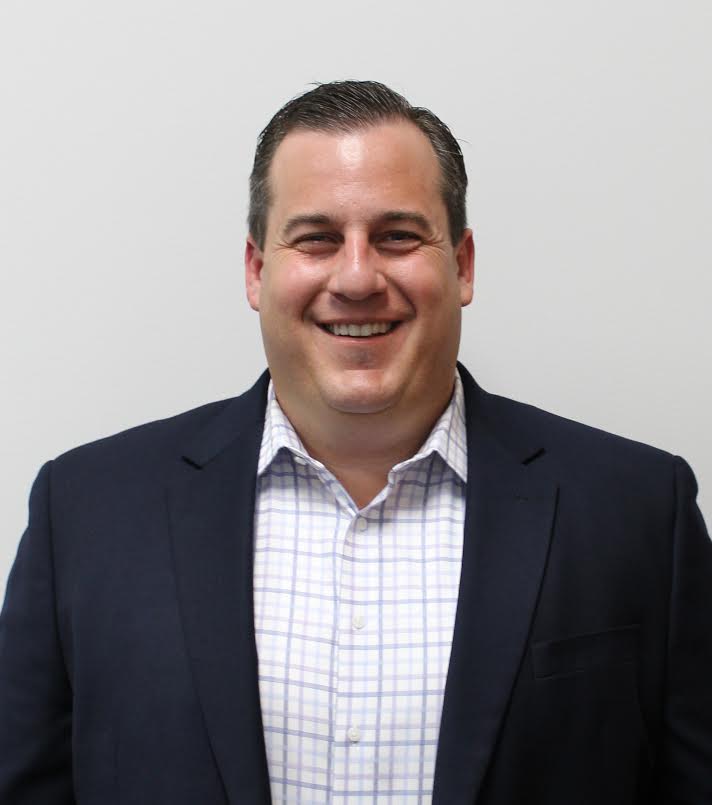 Paramount Residential Mortgage Group (PRMG) has announced the hiring of Jay Boand as the director of the company's Correspondent Division. Jay Boand brings more than 11 years of industry experience to PRMG. In his new role, he will be responsible for all correspondent lending activities, with a focus on optimizing the efficiency of the loan fulfillment process and delivering world-class customer service. Jay will report directly to Kevin Peranio, PRMG's chief lending officer.
"I'm very excited that PRMG is committed to the correspondent channel, and I look forward to being part of the team that reaches and exceeds expectations for growth, quality and customer satisfaction," said Boand.
Jay started with Countrywide Financial Corporation/Bank of America. During tenure, he held several positions ranging from production to secondary, to a financial analyst and operations manager for Bank of America's Correspondent Lending Division.
In September of 2011, he was chosen to build the PennyMac Financial Services Correspondent Lending Division. As the vice president, mortgage fulfillment manager of the Correspondent Lending Group, Jay was responsible for overseeing all aspects of the correspondent loan fulfillment process. During their first month Jay and his team funded $20 million and within less than four years grew that to $5.5 billion in production.
"We are very proud to have Jay Boand heading up the PRMG Correspondent Lending Division," said PRMG CEO Paul Rozo. "His past accomplishments and successes, along with his diverse background and experience in the mortgage industry, clearly speaks volumes about his dedication and commitment making him an ideal fit for our Correspondent Division. We are confident that Jay's leadership will not only help optimize efficiencies of the loan purchase process, but will take PRMG's correspondent platform to an entirely new level by providing a smoother experience for those mortgage brokers interested in transitioning to becoming a banker."