Florida Cities Top Investment Housing Market Rankings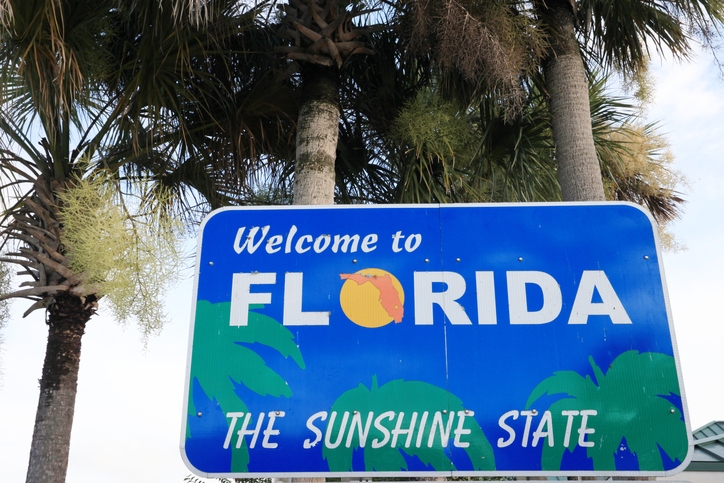 When it comes to investment housing markets, it seems the sun shines best on the Sunshine State.
According to the inaugural "power rankings" of the top U.S. investment housing markets by HomeUnion, an Irvine, Calif.-based online real estate investment management firm, Tampa and Jacksonville came in first and second place for this distinctive sector within single-family rental (SFR) housing. HomeUnion borrowed a football analogy in ranking the 31 metro markets surveyed for its analysis, using demand drivers including employment, rent growth and turnover time for having strong offenses while metrics that would enable long-term renters including rent-to-income ratio, apartment construction and single-family permits were deemed as having strong defenses.
"We compared cap rates, one of the most important measures of an SFR's performance from an investment perspective, to special teams, the talented players who take the field at important times during a football game—punting kickoffs and last-second field goals," said Steve Hovland, director of research for HomeUnion. "Markets with high cap rates at midyear were favored over markets with lower rates."
Joining Tampa and Jacksonville in the top 10 were San Diego, Dallas, Atlanta, Minneapolis, Chicago, Pittsburgh, Denver and Miami. Milwaukee came in last among the 31 markets in this analysis.