Why Loan Officers Leave: Recruiting and Retention in the Mortgage Industry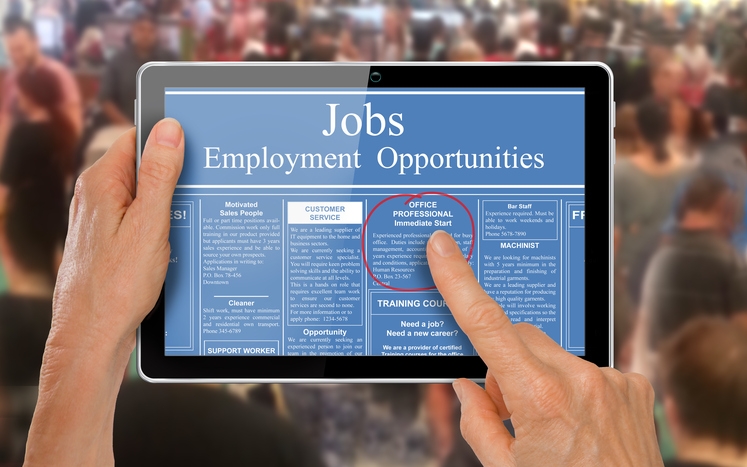 As national sales manager for Castle & Cooke Mortgage, I have the opportunity to travel the country, meeting one-on-one with branch managers and loan originators in our extensive footprint, while scouting potential markets for expansion. This exercise yields some unique insights into the heart of our business–its people. Understandably, some of these perspectives are related to job satisfaction and recruiting.
What I'm finding should come as no surprise to others in the mortgage lending industry. That is, we operate in a highly competitive marketplace tied to an often-volatile economic environment. As a result, a certain degree of turnover is inevitable. But is there anything a lender can do to retain its best and brightest?
First and foremost, if you're going to talk about employee retention, you need to understand what causes them to leave in the first place. There are a number of factors that might lead a loan officer to search for greener pastures, but I'm finding there are some recurring complaints that top the list: Lengthy and inconsistent turn times, excessive overlays on already-limited product menus and non-competitive pricing. These issues all have a direct impact on a loan officer's bottom line in the form of failed sales and tarnished relationships with potential referral partners. But beyond compensation, many LOs are disillusioned and driven away by problems related to company culture, like disengaged management and an overall lack of support.
So, what are your prospective recruits looking for? As I alluded to before, they are typically looking for more than just competitive compensation and a great benefits package–although those certainly factor into their decision-making. But even the most competitive compensation packages lose their appeal if a loan officer's potential volume is impeded by slow turn-times and poor support. In my experience, the 'more' these LOs are seeking can be boiled down to three categories: products, support and technology–all of which are interconnected.
The depth and breadth of available offerings is key
The ability to offer real estate agents and borrowers a solution they cannot find anywhere else is a real advantage. Being a direct lender also has its benefits as it cuts out the middle man, potentially increasing affordability and reducing time to closing.
Support is a critical, multi-faceted component
A culture of support and teamwork that trickles down from the president and executive team is paramount in creating an ideal work environment. When loan officers know that they have a direct line to a management team that cares about their needs and well-being, they feel more empowered to do their jobs and voice suggestions and concerns should they arise.
Operational support is vital
When LOs are confident in the colleagues on whom they rely for underwriting, processing and closing loans, they can spend less time worrying and more time building their business. Even better is when they can rely on their management team's resilience and ability to adapt quickly to change–particularly with an ever-evolving regulatory landscape.
Solid marketing support can impact an LO's success
The ability to receive customized materials quickly gives them access to professional, consistent collateral so they can spend their valuable time building and maintaining relationships, rather than sweating over copy and design. Essentially, it lets them concentrate on what they're good at–closing deals.
The technological advantage
It goes without saying that cutting-edge operational platforms are essential. Having a streamlined, paperless system expedites the entire process. But being on top of mainstream technological advancements is also vital. Your LOs want a mix of tried-and-true traditional methods of reaching their customers and a prominent digital presence. Mobile applications, social media campaigns and a robust, integrated customer relationship management system are just a few ways of achieving this combination.
There seems to be no shortage of suitors for loan officers looking to make the leap–underscoring the competitive nature of this business. Some lenders will promise the world, just to move the needle. They will claim they are the best, the brightest, the fastest. But it does not take long for an LO to find out if they really walk their talk–and many don't, or simply can't for any number of reasons.
Some mortgage lenders simply don't have the financial means or the bandwidth to achieve all I've mentioned above–and some don't need to. The important thing is to know your company's key strengths and work to own and perfect them. Then, you need to get to know your prospective recruits, understand what they want and need–and find a way to give it to them.
---
---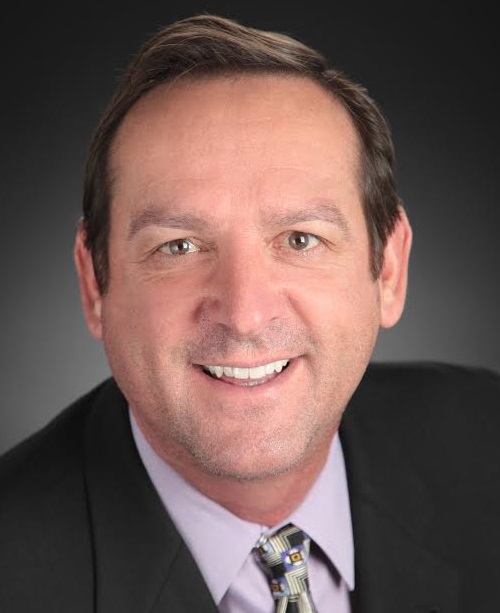 Mike Querrey is national sales manager for Castle & Cooke Mortgage LLC. He may be reached by phone at (801) 461-7174 or e-mail [email protected].
---
---
This article originally appeared in the July 2016 print edition of National Mortgage Professional Magazine.