Featured Industry Leader: Keith Delatte, President-Elect, Louisiana Mortgage Lenders Association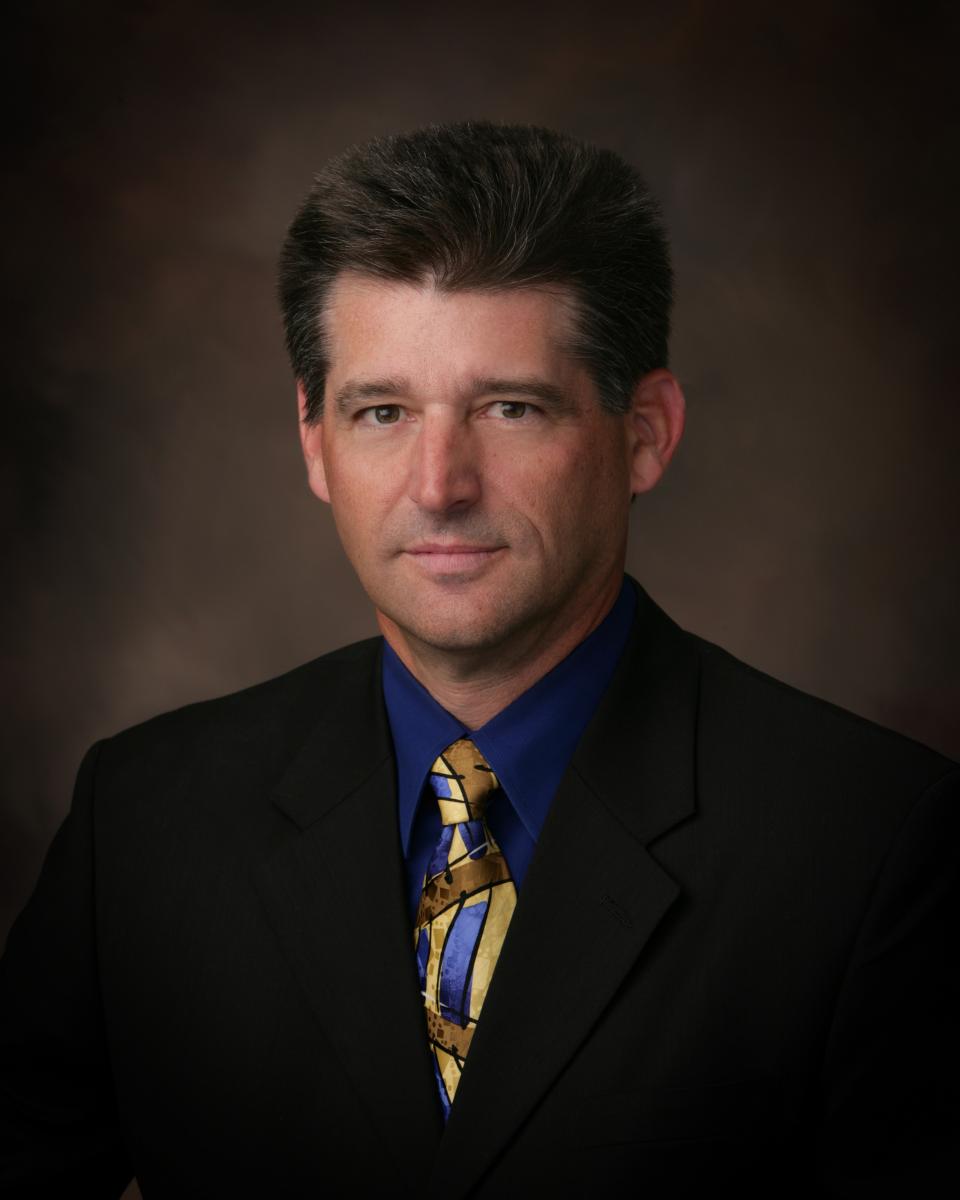 Keith Delatte is president of Lafayette, La.-based InterTrust Mortgage LLC and president-elect of the Louisiana Mortgage Lenders Association (LMLA). National Mortgage Professional Magazine spoke with Keith regarding his work with his state's trade group.
How and why did you get involved in the Louisiana Mortgage Lenders Association (LMLA)? Can you share the track within the association that led to your leadership role?
If memory serves me correctly, I joined LMLA as a member sometime in 2000 or 2001. In late 2005, I received a phone call from a friend of mine who was serving on the board and she flat out told me that I must become a board member … so I did.
The "Why" I joined is simple. As a Scout Master with the Boy Scouts of America, it was all about "Service to Others." So I guess it was my turn to step up and serve others. I served as governor of LMLA from 2006-2008. I stayed on the board and served as recording secretary for 2009 and 2010. I was off the board for a four-year span, and came back as a board member in 2015. I was nominated and accepted the position of president-elect in 2016, which means that in 2017, I will serve as LMLA president.
Why do you feel members of the mortgage profession in your state join your association?
Every mortgage professional should be a member of their state association. Being a member makes the individual much greater than the sum of their parts. Basically, there is strength in numbers and the more members in the association, the greater the voice we have. In Louisiana, it's sad to say, but many mortgage professionals are not members. To the mortgage professionals out there who are not members, I ask you to get off the sidelines and get into the game … we need your help.
What role does LMLA play in the state legislative and regulatory environment?
Our association has a Legislative Chair member who is responsible for communicating new rules and regulations being introduced that will impact our industry. Our association reaches out to our membership. We gather thoughts, ideas and concerns on these issues, and then pass our comments to NAMB.
What do you see as your most significant accomplishments with LMLA?
Two things come to mind. First, before Dodd-Frank and the CFPB came into existence, our association met quite often with Commissioner John Ducrest with the Office of Financial Institutions. Our association gave valuable insight and input into proposed rules and regulations affecting our industry. That has now shifted as the CFPB is ultimately in charge, but our long-term and valued relationship with OFI Commissioner Ducrest remains.
Second, the value of LMLA's Annual Education Conference & Trade Show. Attendees receive eight hours of outstanding education from David Luna of Mortgage Educators and Compliance. The Trade Show typically has 25-plus industry participants introducing the latest and greatest products to the conference attendees. And did I mention the Conference is held in New Orleans? Laissez Les Bons Temps Rouler … Let The Good Times Roll!
As Louisiana's state affiliate for NAMB, what do you feel that adds to your association and towards the overall agenda for the mortgage profession nationwide?
As a state affiliate of NAMB, we lend our support and voice to the collective whole. Simply stated: Strength in numbers. NAMB represents our industry in so many ways: Education, working with the CFPB, and even testifying before Congress. A quick check indicates the National Association of Realtors has over one million members. If we could get to that size, we would have one powerful voice.
In your opinion, what can be done to bring more young people into careers in the mortgage profession?
I live in Lafayette, La. and I've seen a good increase in younger people choosing a mortgage career. The key to keeping them in our industry is training, education and time.
What is the state of the housing market in Louisiana?
Louisiana is fairly diverse, but we are more of an oil and gas state than anything else. The state's housing market has increased steadily over the last several years, until the price of oil tumbled to $27 per barrel in early 2016. As a result, certain areas in the state have idled back a bit. But, overall, our housing market is still strong.
---
---
Phil Hall is managing editor of National Mortgage Professional Magazine. He may be reached by e-mail at PhilH@NMPMediaCorp.com.