MBA's Stevens Praises Trump's GSE Reform Focus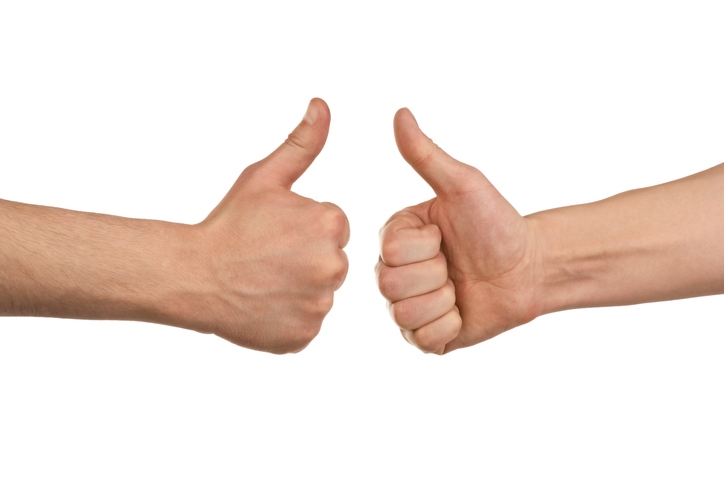 The incoming Trump Administration's decision to prioritize the long-stalled reform of the government-sponsored enterprises (GSEs) has been greeted with praise from the head of the nation's major mortgage banking trade group.
In a blog posted today on his Capital View Web site, Mortgage Bankers Association (MBA) President and CEO David H. Stevens welcomed comments by Treasury Secretary-Designate Steven Mnuchin to jump-start efforts to end the federal conservatorships of Fannie Mae and Freddie Mac.
"We are pleased that the administration is making secondary market reform a priority," Stevens wrote. "MBA's position has long been that the GSE business model requires real reform. Moreover, the post-crisis status quo of the GSEs is unsustainable and must be addressed to ensure the long-term stability of the real estate finance sector. Such fundamental reforms of the real estate finance industry will have obvious ramifications for the mortgage market and the economy at large. But we should give the new administration the benefit of the doubt and a chance to get reform right."
Stevens acknowledged that Mnuchin alluded to privatizing the GSEs, but he cautioned that this was a "brief snippet of a longer interview" and that a plan has yet to be presented. He also repeated the need to include a government guarantee as part of any GSE reform plan.
"MBA and its members believe that in order to attract international investors under all market conditions, any secondary mortgage market reform must include a government guarantee, though that guarantee should just extend to the mortgage-backed securities, and not the entities issuing them," he continued. "Importantly, the guarantee should be paid for by the private sector, and private capital should also absorb any losses before the government does."
Stevens also used his blog to observe that Mnuchin's recent comment about potentially capping the mortgage interest deduction (MID), though he warned this should not be greeted with a rush to judgment.
"While Secretary-Designate Mnuchin expressed only his general view and didn't outline any specific policy proposals, it is positive news that the new administration recognizes the significance of the housing and real estate markets, and key issues facing homeowners and renters," Steven wrote. "As the new administration takes shape, there will likely be a variety of comments made by any number of potential nominees. Keep in mind, though, policy priorities will be established by the new president and laws need to pass both the House and Senate—so it is important not to overreact to every eight-second soundbite."