NAR CEO to Step Down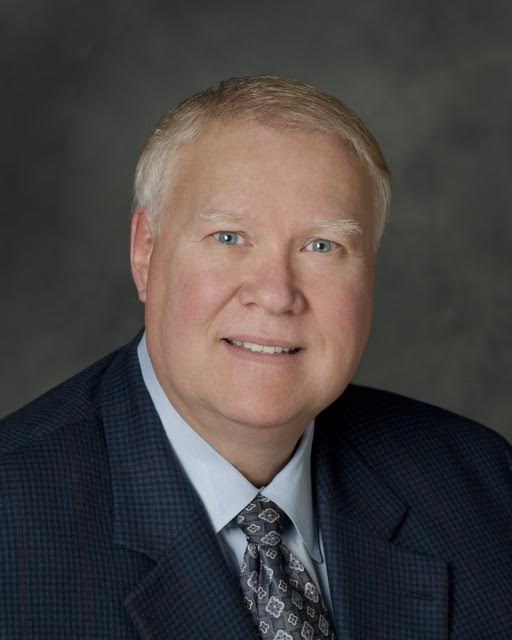 Dale Stinton, CEO of the National Association of Realtors (NAR), has announced that he will retire in 2017.
"It was an honor to lead the nation's largest and most influential trade association in partnership with NAR's elected leaders, and I'm incredibly proud of what we have helped the association and our members achieve over the past decade as CEO," said Stinton. "My 36 years at NAR have been challenging but always rewarding; the time is now for a new leader to take the reins."
Stinton was NAR's chief financial officer and chief information officer since 1998 and was named acting CEO and executive vice president in 1996. He took the CEO position in November 2005. NAR has retained the Chicago-based executive search firm Heidrick & Struggles has been retained to find Stinton's replacement.