Two Key Solutions Will Create a New Market Opportunity for Wholesale Lenders
With just two strategic modifications to their processes, wholesale lenders have the potential to unlock a vast new market opportunity. The key lies in strategic abandonment and innovation: Lenders must leave behind processes that hold them back and adopt systems that challenge the status quo, all while working in a space restricted by regulations that are often vague and difficult to manage.
The mortgage industry, like many others, is experiencing fast growth and big profits, but with increased growth comes greater competition. To get ahead, lenders must strengthen their relationships with brokers and beat large financial institutions at their own game. By implementing validated loans and compliance automation, lenders can eliminate barriers to success, improve their business functionality and take a greater hold on the housing market than ever before.
Identify the problems
Facing wholesale lenders today are several issues that can limit success or even render them obsolete in this constantly-changing market. Working with processes that leave them at risk for fraud, managing compliance with government regulations, and competing in a quickly-growing field are challenges that, while daunting, can be overcome.
The basic foundation of any relationship, especially one rooted in finance, is trust. And while the need for "truth in lending" is now federally-mandated for consumers, honesty and trust between wholesale lenders and brokers is equally important. The fallout from the sub-prime mortgage crisis cast a dark shadow that has been difficult to relieve. Also problematic is the long-term responsibility wholesale lenders alone must shoulder, as the broker's liability for a the validity of a mortgage ends when his commission is paid. Lenders need a system to protect them from fraudulent applications and data breaches that harm both their bottom line and their partnerships.
Consumers have long-maligned the mortgage process as lengthy and confusing, which prompted enacting of the TILA-RESPA Integrated Disclosure Rule (TRID). While TRID aspired to improve transparency and clarity for homebuyers and ensure a better understanding of the law for those in the mortgage industry, it created challenges for brokers and lenders. With strict delivery and accuracy requirements for loan estimation and closing disclosure, the process now allows very little room for deviation. Brokers shopping around for the best deal for their clients understand the importance of speed in meeting government regulations – trading documents back and forth is no longer an option. Efficiency is paramount.
Right now in the mortgage industry, the number of key players is increasing steadily. Today, there are more homebuyers, more real estate agents, more brokers and more lenders. With the focus now on customer experience, lenders must provide a fast, simple, painless mortgage process to edge out the competition. The better they meet customer expectations, the more their business grows. Increasing efficiency through automation is imperative.
Define solutions
As a whole, the mortgage industry lags behind other fields when it comes to technology adoption. Even with digital signatures and cloud-based storage, there are several steps along the way that involve human interaction—documents are printed and scanned, financial data is retrieved by manual request, and the potential for human error is high. Restructuring the process to include validated loans and compliance automation not only alleviates many issues plaguing lenders, but provides opportunities to tap into a larger portion of the market.
Why validated loans? Because the process can be automated without human interference, a validated loan reduces the risk of fraud, enables transparency in the process between brokers and lenders and simplifies the loan process for all involved. The information presented in a validated loan is digitally accessible outside of the documents and is less likely to be compromised. It reassures the lender the application is accurate and facilitates trust in the partnership.
On their part, brokers want clarity and efficiency in their interactions with lenders. With application requirements varying from lender to lender, providing brokers with a system that clearly defines and automatically manages those requirements makes for a smoother process without time-consuming back-and-forth exchanges. It's helpful to lenders, too, because loans validated to their own product matrix are easier to underwrite.
When it comes to managing federal regulations, including TRID, implementing compliance automation means big improvements for wholesale lenders. Requirements change over time, but platforms built to update automatically ensure lenders are always current and protects them from unintentional infractions. Compliance automation saves money, eliminating the need for large, costly teams to manually oversee the process.
In the past, many brokers preferred to handle loan estimation and closing disclosures themselves, citing a desire to control where the loan is placed. After the mortgage crisis, however, many brokers now concede responsibility for compliance to the lenders. Today, lenders who utilize automated compliance systems are often preferred–because TRID sets such strict deadlines, time is of the essence. The faster a lender can process loan documents and stay in compliance, the happier the customer is with the broker and the greater the chance for repeat business.
Beyond a better business model
Adopting a platform that accomplishes both loan validation and compliance automation solutions can be a game-changer for wholesale lenders. The right system can reduce fraud, develop an efficient process based on the lender's specific requirements, and manage adherence to federal regulations, all leading to reinforced relationships with brokers. Lenders will be able to improve the consumer experience, as well, which has taken second-billing to compliance before automated systems were readily available.
It can also make lenders far more competitive with major financial institutions, who typically have technology in place long before smaller entities can afford it. As the price of software continues to go down, and the added value increases exponentially, going digital is no longer out of reach. Compared to big banks, wholesale lenders are smaller and more agile, making them better able to adapt to market trends. As such, wholesale lenders are primed to take more of the market share than ever before.
---
---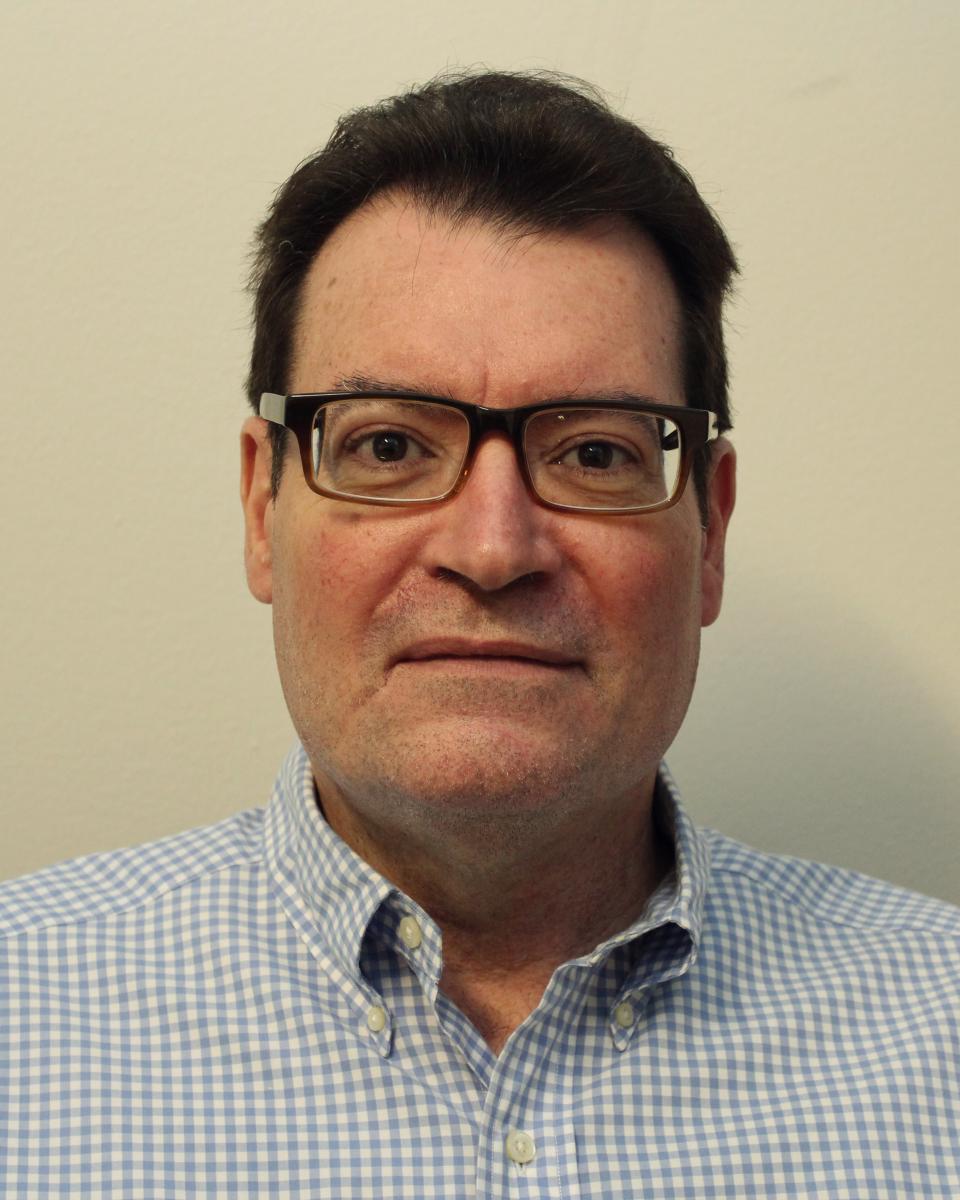 Jorge Sauri is an entrepreneur, CEO and founder of LendSmart, a unified point-of-sale platform. With more than 20 years of experience in the finance industry, Jorge has an excellent track record of building successful businesses. He can be reached by phone at (512) 637-9751. 
---
---
This article originally appeared in the September 2016 print edition of National Mortgage Professional Magazine.