ComplianceEase Promotes Dan Smith to SVP of Sales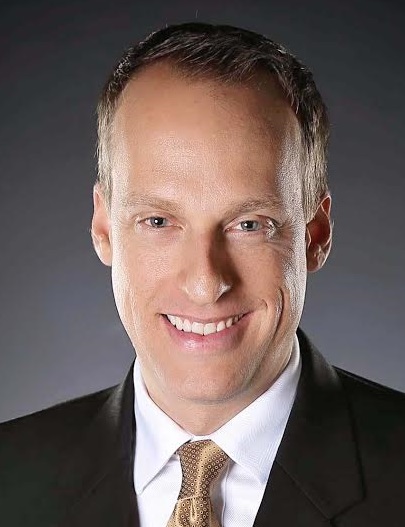 ComplianceEase has announced the promotion of Dan Smith, CMT, from the role of vice president of national sales to senior vice president of sales. In this new role, Smith will lead the company's entire sales team and help to provide strategic direction to the company.
Smith, who joined the company in 2005 as a sales director, has more than 20 years of experience. Prior to ComplianceEase, Smith was a lead product consultant at Fiserv, where he managed a support and consulting team that assisted with servicing valuations, performed on-site consulting, and multi-day training seminars.
Smith holds an MBA from Duke University, where he was named a Fuqua Scholar; a BA from Calvin College; and a Certified Mortgage Technologist (CMT) designation from the Mortgage Bankers Association.