Mortgage Applications Start 2017 on the Rise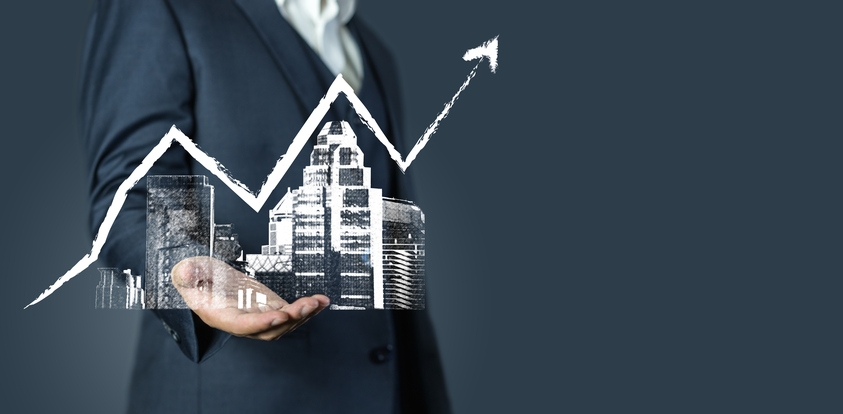 The new year kicked off on a positive note regarding prospective homeowners, according to the Mortgage Bankers Association's Weekly Mortgage Applications Survey for the week ending Jan. 6.
The Market Composite Index increased 5.8 percent on a seasonally adjusted basis from one week earlier while the unadjusted index skyrocketed by 42 percent compared with the previous week. The seasonally adjusted Purchase Index increased six percent from one week earlier while the unadjusted spiked by 45 percent—although it was 18 percent lower than the same week one year ago. The Refinance Index increased four percent from the previous week, but the refinance share of mortgage activity decreased to 51.2 percent of total applications from 52.2 percent the previous week.
Among the federal home loan programs, the FHA share of total applications increased to 11.7 percent from 11.6 percent the week prior while the VA share of total applications rose to 12.8 percent from 12.3 percent and the USDA share of total applications fell to 0.9 percent from 1.1 percent.