OpenClose and MCT Integration Streamlines Loan Data Delivery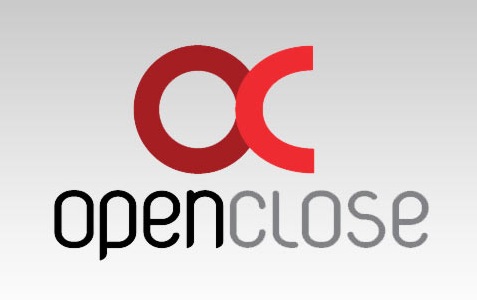 OpenClose and Mortgage Capital Trading Inc. (MCT) announced they have developed an integration that eliminates manual intervention and streamlines the delivery of loan data to maximize hedging for lenders. The integration works by automatically taking loan-level details that are originated and locked in OpenClose's LenderAssist LOS and then securely passing them directly to MCT to hedge. The entire process of obtaining critical data becomes very easy, with updates occurring every 15 minutes. This removes several steps in the data acquisition process, saving time, reducing errors and providing faster reporting.
"We worked diligently with the team at OpenClose to develop this connectivity between their LOS and our proprietary HALO hedging model, which now facilitates a much smoother, quicker way for us to obtain locked loan information from our mutual customers," said Chris Anderson, chief administrative officer at MCT. "We are continuing to expand our integration partner network in order to provide the best service and support for our lender clients. Over the past few years, MCT has significantly expanded our business services with technology being a key area, especially with the adoption of our web-based secondary marketing platform, MCTlive!"
The longer lenders are exposed to interest rate movements the more prone they are to have locked loans without hedge positions. As a result of the integration, MCT is able to hedge more frequently as opposed to having the lender manually send pipeline reports to them. The automatic updates are performed every 15-minutes which provides a tangible reduction in risk by shortening the time period between rate locks and hedge positions.
"A key common thread between our organizations is an unwavering commitment to always provide excellence in customer support," said Vince Furey, senior vice president of Lending Solutions at OpenClose. "We are also like-minded in that we are both very selective about the organizations we partner with. OpenClose is pleased to expand our technology relationship with MCT."