United Wholesale Mortgage Announces "Most Valuable Processor Award"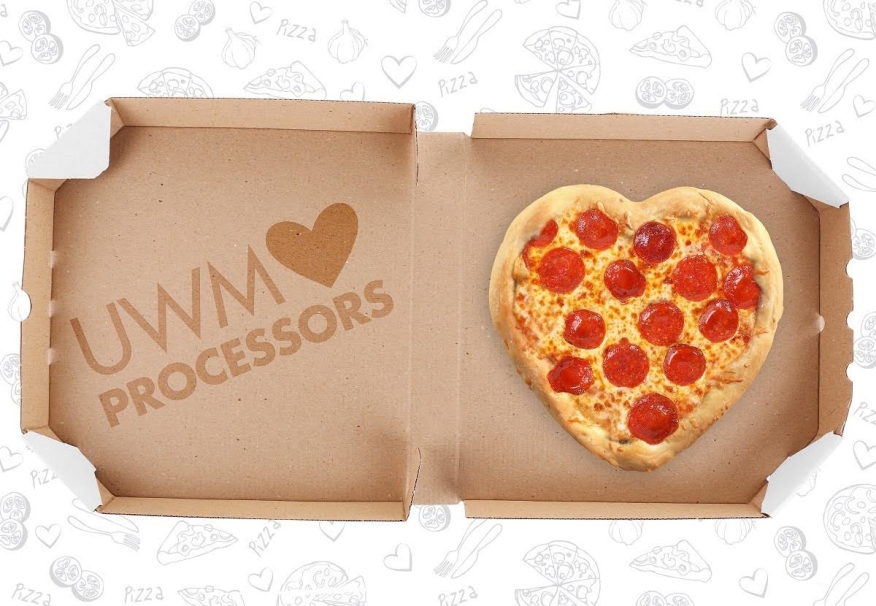 United Wholesale Mortgage (UWM)
has announced its inaugural Most Valuable Processor Award, created to recognize the most talented and hard-working loan processors in the industry as part of its "UWM Loves Processors" campaign. The
Call for Nominations is now open
and submissions will be accepted through Friday, March 3, 2017.
"Processors are the heart of a broker shop," said Mat Ishbia, president and CEO of UWM. "They don't always get the well-deserved recognition they deserve. It made sense for us to celebrate them and show our gratitude for processors across the country by declaring February 'Love Your Processor Month.'"
The Most Valuable Processor Award will honor selected nominees whose value can be weighed in gold; individuals who have proven to be vital keystones of their respective companies. It is the pinnacle of the month-long campaign that UWM has been running on social media to show appreciation for loan processors. Other special elements of the campaign included:
 
►"Tell Us Why You Love Your Processor" Facebook Contest: Giving wholesale mortgage brokers the chance to win a pair of Visa gift cards–one for the processor they nominated and one for themselves.
►Special "Heart Pizza" Delivery: UWM bought heart-shaped pizzas and had them delivered to randomly selected mortgage broker shops that had a "love" a processor-focused Facebook post.
 
"I absolutely love what UWM has been doing this month to highlight processors," said Terri Hirzel-Butts of TLH & Associates Inc., a third party processing company. "It has been fun, and it really means a lot that they're looking out for us and spreading the love for us."
Click here
to nominate someone for the Most Valuable Processor Award.