Greg Campbell Named Director of Wholesale Lending for Michigan Mutual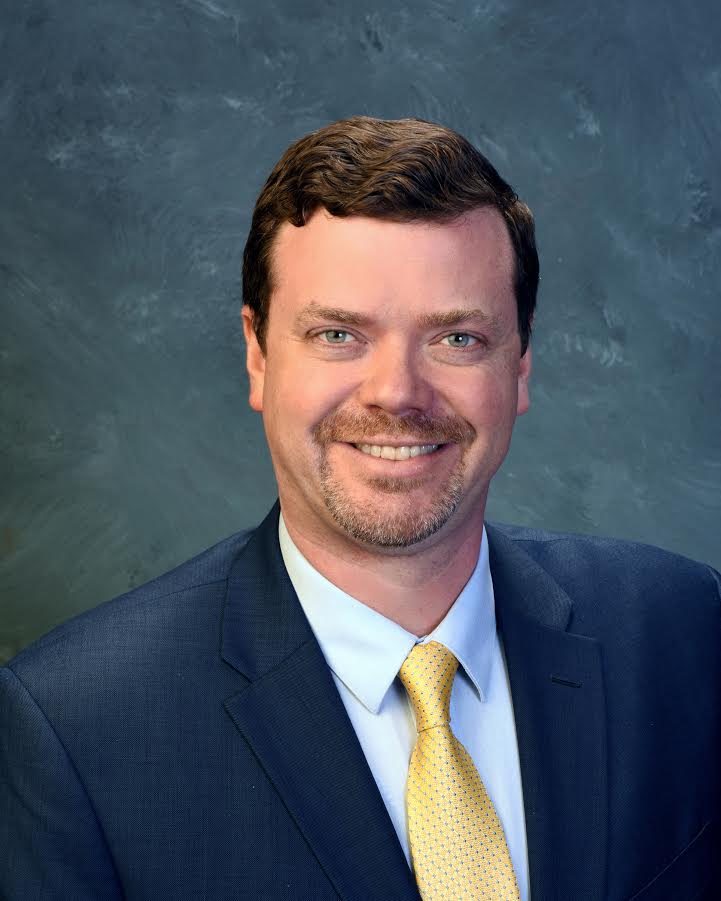 Michigan Mutual
has named Greg Campbell director of its Wholesale Lending Division, where he will be responsible for supporting the existing national sales team as well as expanding the company's national footprint.
"Greg is a proven team player who has a track record of not only meeting but also exceeding every challenge he faces," said Bruce Carr, chief executive officer of Michigan Mutual. "His understanding of the importance of operational processes and being able to respect business partners is fundamental to our continued success. Greg recognizes what customers want and understands what the account executives need to make a strong and lasting partnership."
Campbell began his career at MiMutual in 2002 as a marketing trainee. His professional profile is characterized by successfully aligning the goals of the sales team and company by providing constant communication and strategic planning with effective responsibility assignment and problem resolution. 
"When I joined Michigan Mutual 14 years ago, I was impressed with the level of commitment the company had to service, not just to customers but to one another and that has not changed during my tenure," Campbell said. "Understanding the challenges of our wholesale customer is key to the success of Michigan Mutual."