Trump and Carson Tour New Smithsonian Museum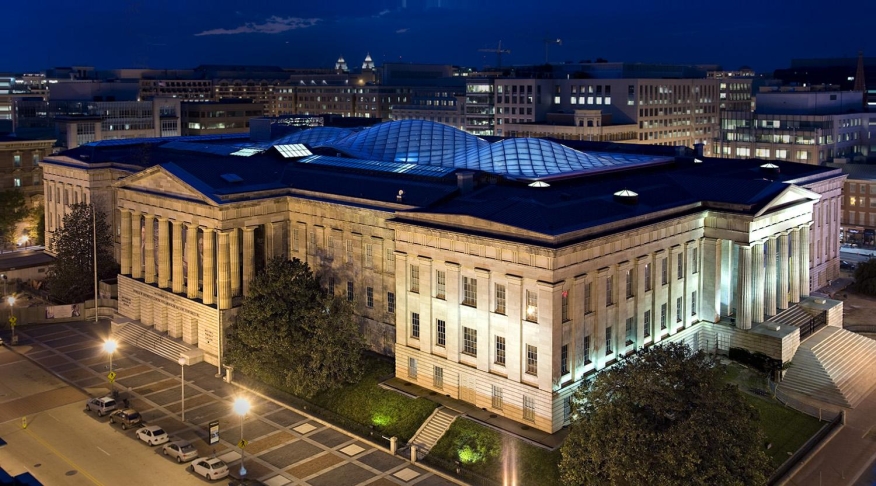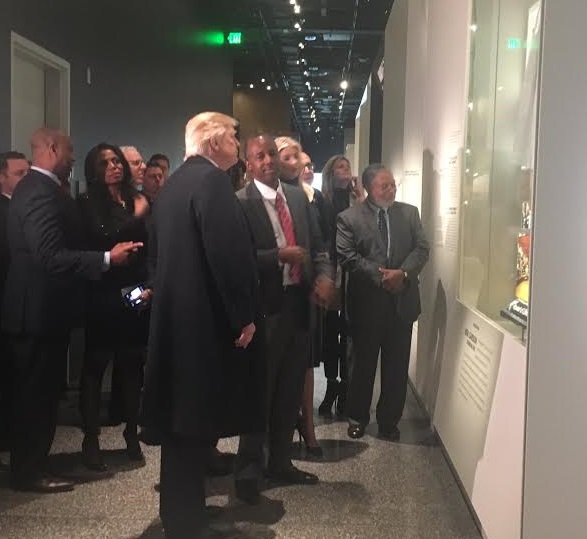 Dr. Ben Carson has not made many public appearances since his Senate Confirmation Hearing in January to become the next Secretary of the U.S. Department of Housing & Urban Development (HUD), but today he joined President Donald Trump in a tour of the National Museum of African-American History and Culture, the newest addition to the Smithsonian Institution.
The President and the HUD Secretary-Designate paused at a museum exhibit that highlighted Dr. Carson's career as a neurosurgeon. White House Press Secretary Sean Spicer shared a photograph on Twitter, citing the presence of Dr. Carson's wife and Sen. Tim Scott (R-SC) with the presidential party. The president stated that he was "proud of Ben" after viewing the exhibit.
Dr. Carson's nomination has yet to be ratified by a full Senate vote. Congress is on recess this week and a vote on this nomination has yet to be publicly announced.