LRES Launches Lien Alert Service Geared Toward Servicers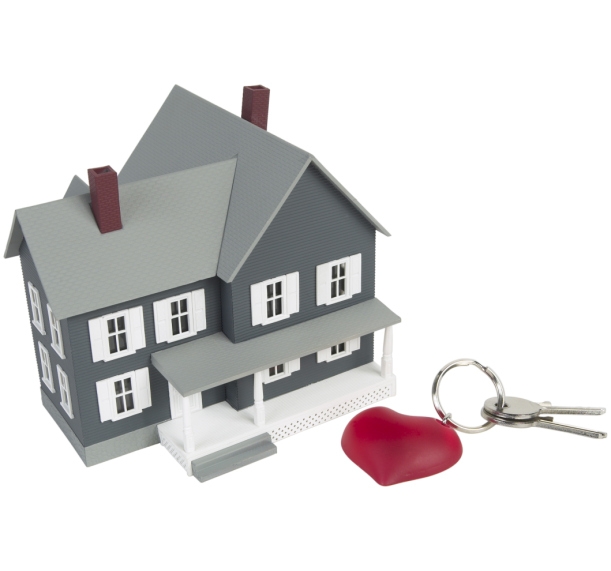 LRES
has announced that the company launched a complete lien alert solution to enable servicers to continuously stay informed with the latest updates on their loan inventory. LRES' lien solution offers the choice between 10 lien activity alerts that flag servicers with any changes to their loan portfolio which may impact loan or borrower status. The 10 alerts available include information on ARM resets, tax delinquency, bankruptcy notifications, ownership changes, lien status changes, value changes, foreclosure/default activity, involuntary liens and judgments, new recorded loans and MLS listings.
LRES collaborates with multiple data providers to aggregate and mine data down to the county level to extract the latest property- and consumer-related information across the servicer's portfolio. This information can be used by servicers as a customer retention tool to trigger any opportunities to re-engage with their borrowers depending on industry changes that would positively influence their specific situation, such as refinancing for better rates or representing them again when they are ready to finance a new property. It can also be used as a risk mitigation tool to arm servicers with the information needed to follow proper protocols during complex situations such as bankruptcies, foreclosures, etc.
 "Our lien alert solution provides servicers with instant access to relevant lien activity on their loan portfolios so they can keep a closer eye on their inventory and react to any changes or updates accordingly," said Roger Beane, CEO of LRES.