Colleen G. Bara to Lead KeyBank Mortgage's Sales Division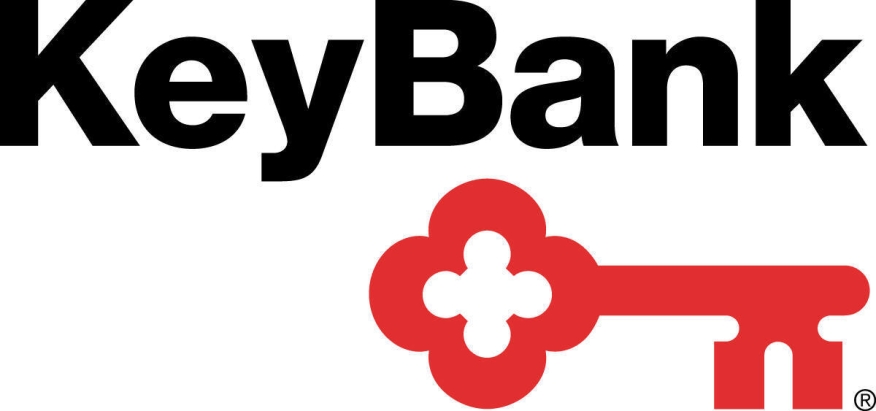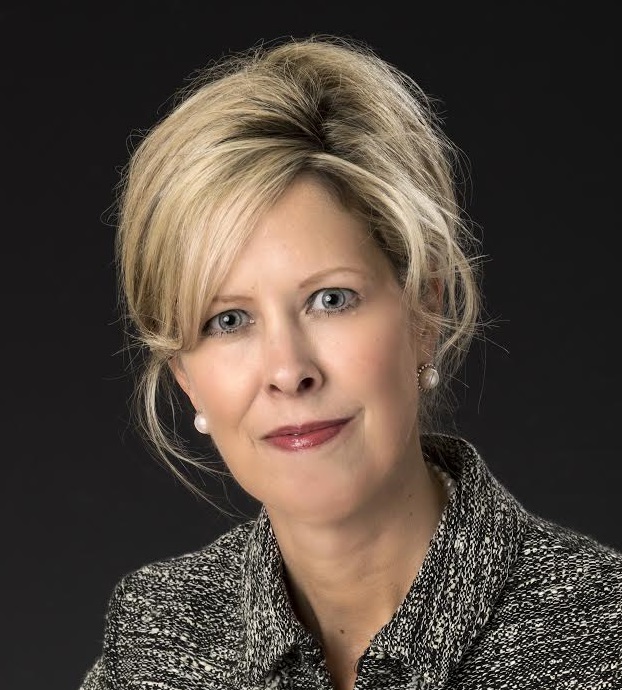 KeyBank
has selected mortgage veteran Colleen G. Bara to drive the bank's growing residential mortgage business, joining KeyBank from Bank of America. She will report to
Mark R. Danahy, president of
KeyBank Mortgage
.
"Colleen's stellar career spans more than 20 years in residential mortgage banking. A billion-dollar career producer in her own right, Colleen has extensive experience in building best-in-class sales teams and in creating effective collaboration with retail sales teams," Danahy said. "We expect to double the number of mortgage loan officers during 2017, and Colleen is uniquely qualified to lead this growth. Her experience and enthusiasm will help to bring out the full capability of mortgage to each KeyBank market as we serve as clients trusted mortgage advisors."
Bara most recently was division sales executive for Bank of America's Consumer Lending and Merrill Lynch Wealth Management platforms, leading a sales management and operations staff across a seven-state division. Before joining Bank of America, Bara was with JP Morgan Chase & Co. for more than 20 years. Her most recent leadership role was Managing Director, Mortgage Banking, Midwest Region and prior to that she was Central Region manager for Retail Mortgage Banking, guiding sales team of more than 1,000 loan officers and managers.
"I'm thrilled to join KeyBank at a time when the bank's mortgage program begins to hit its full stride providing clients with fair, convenient and competitive mortgage services," Bara said.