Don Frommeyer Resigns as NAMB CEO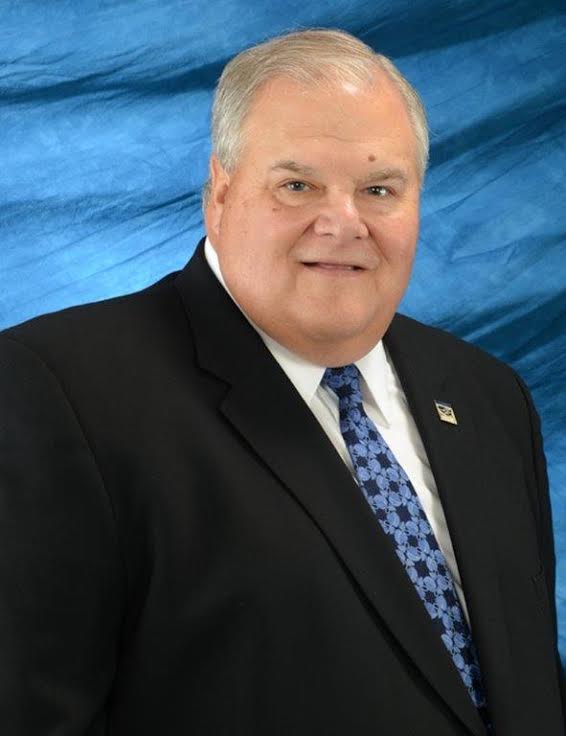 NAMB—The Association of Mortgage Professionals
has announced that CEO Donald J. Frommeyer, CRMS, has decided to leave his position as chief executive officer of the association, effective March 1, 2017.
Late last week, Frommeyer advised NAMB President Fred Kreger that he would be stepping down as CEO.
"Now is a good time for me to take a step back from NAMB and focus on my family and my business," said Frommeyer. "I have tremendous confidence in the individuals who are leading our association into the future, and I know that there are great things ahead for both NAMB and our industry."
To ensure the smoothest possible transition, the NAMB Board of Directors will collectively assume the responsibilities that Frommeyer has been handling. The NAMB Board is not currently planning to conduct a national search or immediately fill the position of CEO vacated by Frommeyer.
"I have a tremendous amount of respect for Don, as someone I consider a personal friend and as someone who gave everything he had in service to NAMB and its Members for more than a decade," said Kreger. "The association cannot possibly thank Don and his family enough for everything they have given to advance the cause of mortgage professionals, consumers and small business. I am confident that Don will remain an active member of the association and that we will continue to rely on his considerable knowledge and experience as a highly respected past president of NAMB."
Frommeyer joined NAMB's board of directors in 2007, and has held the positions of secretary, treasurer, vice president, president-elect and president from 2011-2014. His leadership, along with that of his fellow officers and directors at the time, guided NAMB through the mortgage crisis, re-launched the NAMB National Conference, and helped position NAMB for the resurgence the association has experienced in recent years.
Frommeyer was
named CEO of NAMB
in 2014, and played a key role in improving NAMB's connection with its members, organizing a biannual Mortgage Summit with NAMB's wholesale lending partners, and championing the
NAMB KickStart initiative
, designed to help spur the growth of new independent mortgage broker companies nationwide.