The Best Time to List a Home for Sale Is …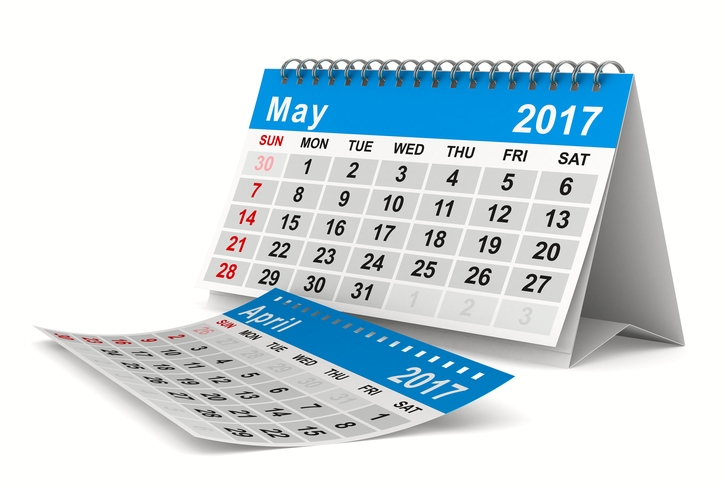 Attention, home sellers: If you want to improve your chances for selling your property faster and for more money, put your listing up between May 1 and May 15.
According to a new data analysis from
Zillow
, homes that are listed in this mid-spring period sell around nine days faster and for nearly one percent more than the average listing. Furthermore, in 20 of the 25 largest metro areas, the best months to list a home for sale are either April or May.
And for those that take their calendar crunching seriously, listing on different days of the week can impact the number of buyers who will view the new listing. Zillow reported that listings that appear on its Web site on Saturday earn an average of 20 percent more views in the first week on market than early-in-the-week listings, while Friday listings generate14 percent more views that those published on Monday.
"With three percent fewer homes on the market than last year, 2017 is shaping up to be another competitive buying season," said Zillow Chief Economist Svenja Gudell. "Many home buyers who started looking for homes in the early spring will still be searching for their dream home months later. By May, some buyers may be anxious to get settled into a new home—and will be more willing to pay a premium to close the deal."