New Poll Finds Most Financial Struggling Adults Seek Family Help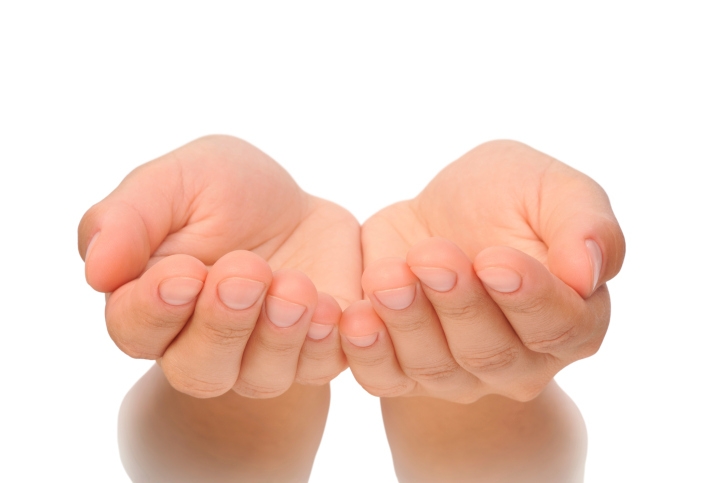 A new poll has found that people experiencing financial distress are most likely to find help from family members.
According to a survey of 849 adults
hosted on the National Foundation for Credit Counseling (NFCC) Web site, 44 percent of respondents said they would seek the aid of a parent or another family member first when experiencing money problems. Thirteen percent of respondents identified a nonprofit credit counselor as the source for assistance, while eight percent said they would call a friend and three percent said they could contact a financial planner.
"Familiarity and trust play key roles in determining who we turn to in times of financial distress," said Bruce McClary, spokesman for the NFCC. "Family can seem like a safe haven for those struggling with debt or other money problems, but relatives may not always be in a position to adequately offer the best solutions."